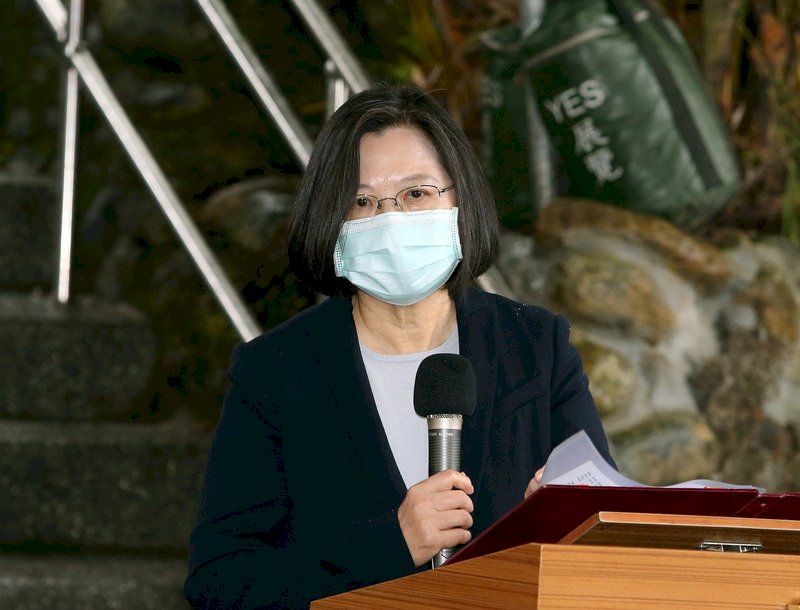 President Tsai Ing-wen says the government is planning to spend NT$7.6 billion (US$275 million) over the next two years to attract foreign investment. She was speaking Monday at an awards ceremony for distinguished IT workers.
In her inaugural address in May, President Tsai unveiled six core strategic industries for Taiwan. They include: information and digital technology; cybersecurity; biotech and medical technology; national defense and strategic industries; green energy and renewable energy resources; as well as "strategic stockpile industries that can ensure the steady provision of critical supplies."
Tsai said the government will inject NT$7.6 billion (US$ 275 million) into attracting foreign investment in the areas of AI, the Internet of Things (Iot), cloud-computing services and semiconductor equipment.
Tsai said the government has laid the foundations for digital development through its innovative industries program over the past four years and will continue working to meet "higher public expectations."