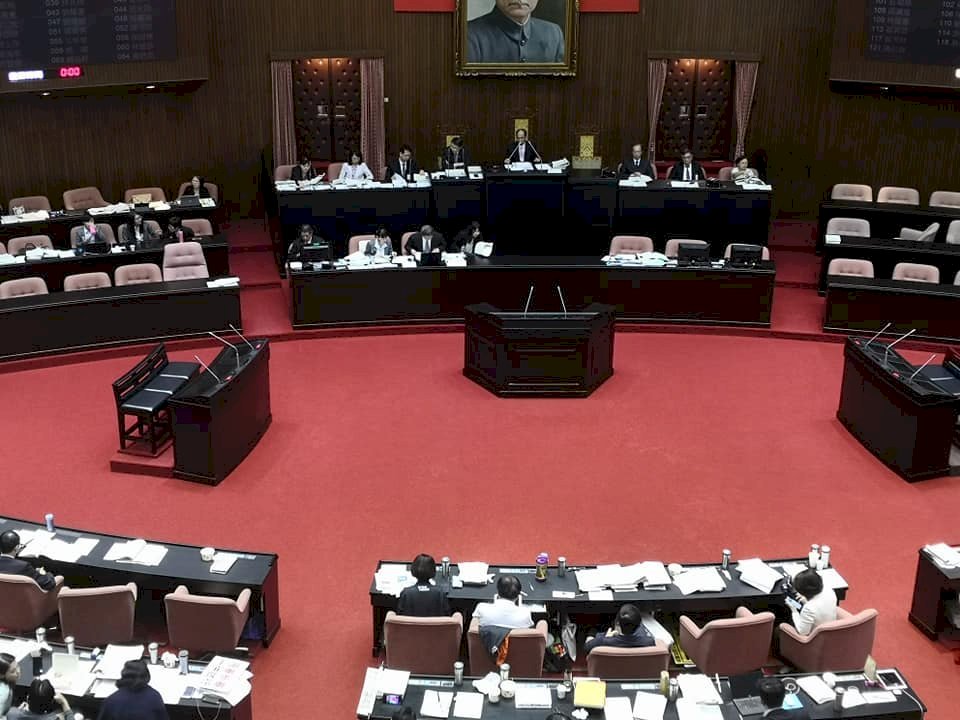 Taiwan's legislature on Monday began an extraordinary session to discuss a NT$7.6 trillion (about US$271 billion) budget. The Democratic Progressive Party's (DPP) legislative caucus requested the session, which is under way through January 31.
The bill includes three major items: The central government's budget, state-owned enterprises' budget, and an additional special budget.
Opposition party caucuses have not challenged the need for an extraordinary session, but they have expressed interest in discussing other issues.
The Kuomintang (KMT) wants to discuss the labeling for imported pork, Taiwan-US ties, COVID-19 prevention measures, and National Health Insurance premium hikes.
The New Power Party (NPP) and the Taiwan People's Party (TPP) are hoping to use the session to amend Taiwan's Hong Kong and Macau policies.
Despite the requests from other parties, the DPP, which holds a majority, says the extraordinary session will focus on the budget. The party says the issues that opposition caucuses have presented are not new. It says the administration has already made relevant reports to the legislature on those policies. The DPP says that if all the additional items are discussed, then the extraordinary session would drag on for too long.