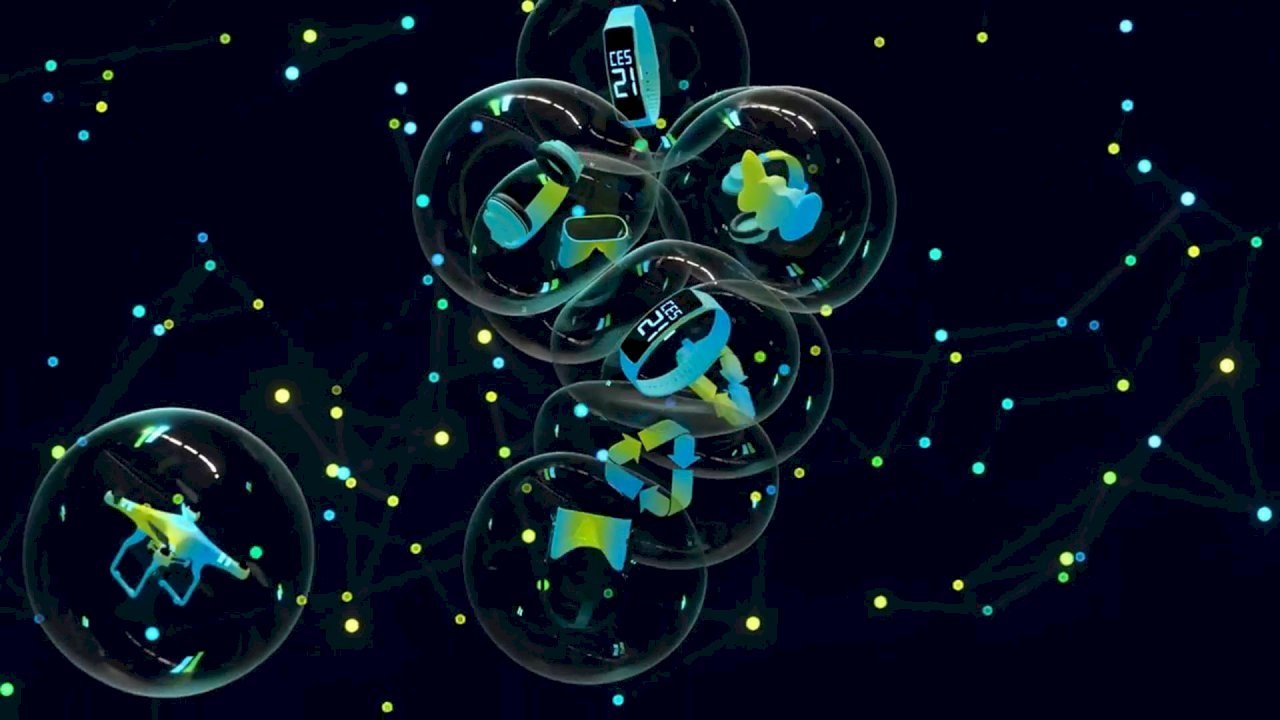 A hundred Taiwanese tech startups are taking part this year in the Consumer Electronics Show or CES.
Last year, more than 4,000 exhibitors and 170,000 attendees descended on Las Vegas to see the latest developments in consumer technology. This year, however, the COVID-19 pandemic has forced the event online.
Taiwan has more startups participating this year than in previous years. The Ministry of Science and Technology began with a pool of more than 200 companies and narrowed it down to the final 100.
Those companies will use the Taiwan Tech Arena Virtual Reality Space to exhibit their products to industry experts and potential investors.
Over the last three years, Taiwanese companies have attracted more than NT$2 billion (US$70 million) of investment through the event.
Technology Minister Wu Tsung-tsong said the startups' success is Taiwan's success, and investment in them is investment in Taiwan.