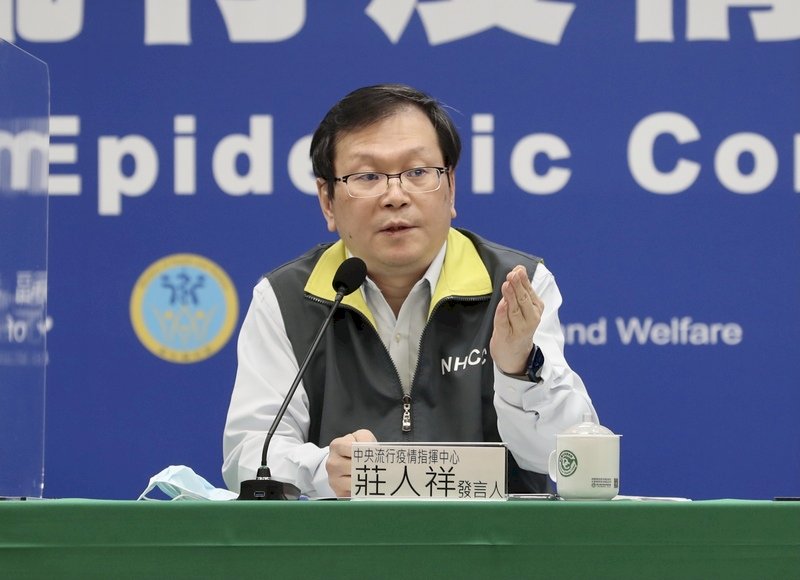 Taiwan has reported six new imported cases of COVID-19, bringing Taiwan's total number of cases to 834.
Three of the newly listed cases are connected to Case 825. All four are members of the same family, who traveled from Egypt to Taiwan, arriving on Tuesday.
The three remaining patients arrived on flights from the Philippines, Indonesia and the United States. Two of them tested positive after finishing two weeks in quarantine, during a one-week period of self-monitoring.
Of Taiwan's 834 COVID-19 infections, 739 were imported. There has only been one domestic infection since mid-April. Seven people have died of the illness in Taiwan. Another 101 people remain in hospital.