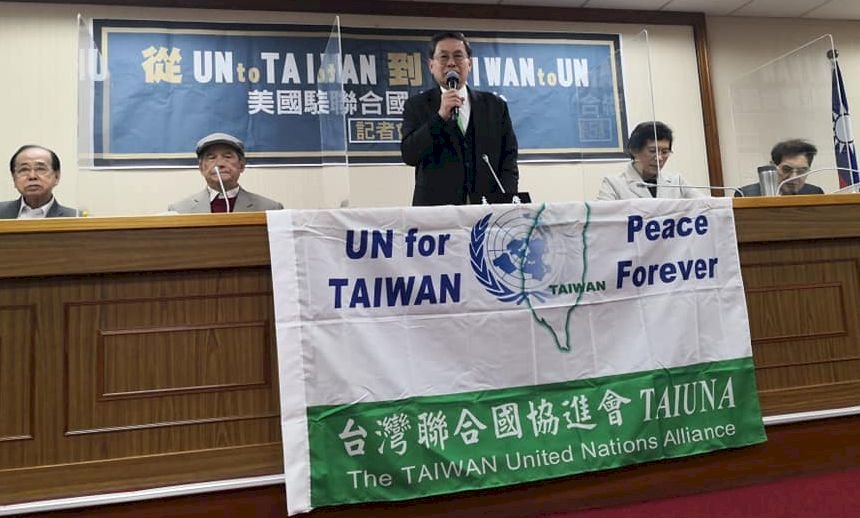 A pro-Taiwan independence organization has hailed the upcoming visit of US Ambassador to the UN Kelly Craft as the opening of a new chapter in US-Taiwan relations. Ambassador Craft is arriving in Taiwan on Wednesday.
The Taiwan United Nations Alliance called the occasion 'the dawn of a new era' and said it warmly welcomed Craft's visit.
The alliance called on President Tsai Ing-wen to press Craft for US support for Taiwan's bid to join the United Nations, the World Health Organization and other international organizations.
It said it hoped Craft would speak for Taiwan on the international stage and help Taiwan resist what it called 'the Chinese Communist Party's rude and overbearing manner'.
Ambassador Craft will be in Taiwan from January 13 to 15. During her trip, she will meet with President Tsai Ing-wen and deliver a public lecture.