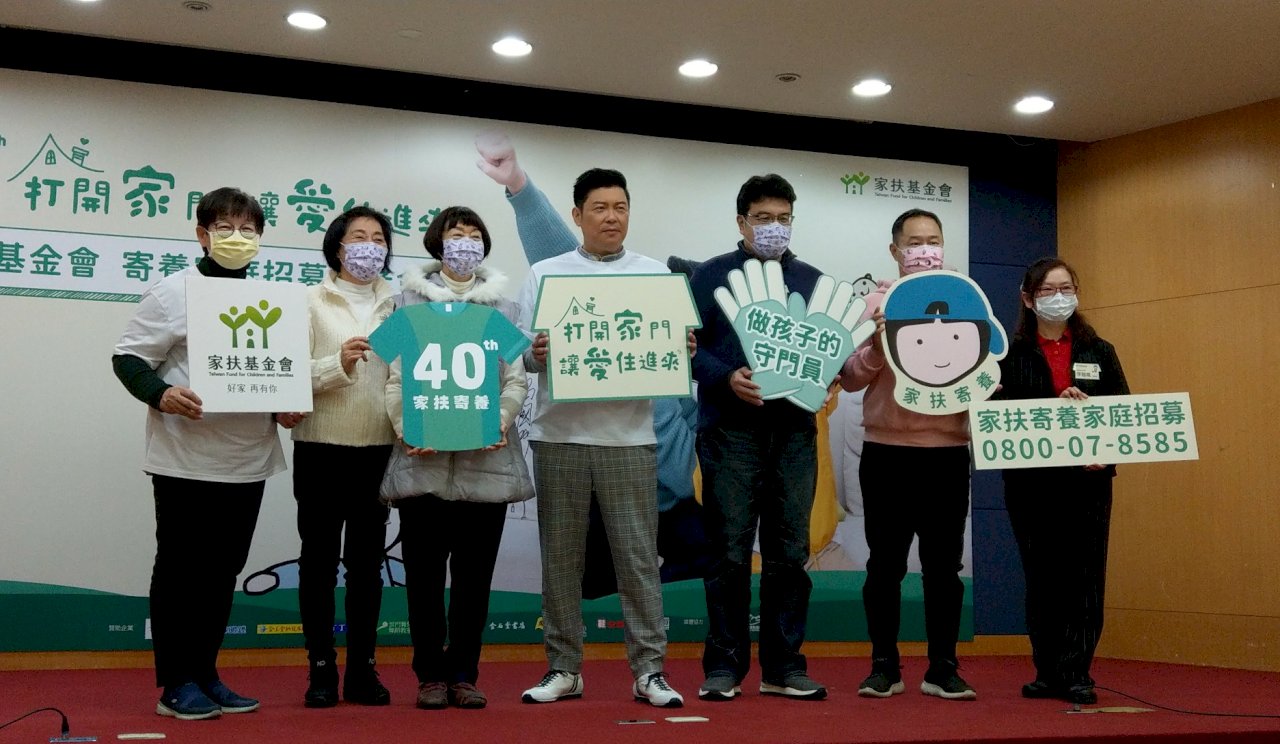 Taiwan Fund for Children and Families is calling on the public to join its foster family program to help children in need. The NGO said over 500 children need a foster family each year but only around 100 households are able to shelter them.
It's been 40 years since Taiwan Fund for Children and Families began offering foster family services to those in need. As of last autumn, about 4,500 households have joined the program, offering foster care to 55,000 children.
The two sisters, surnamed Ma, have opened their homes to more than 80 children over the past few decades. The elder sister, who is 69 years old, says she loves it and has no plans to retire.
People my age are empty nesters, but I'm surrounded by children every day. They call me mummy; by now, we should be called grandma. This really makes us feel young. I'm really happy.
Besides a big heart, there are some criteria to being a foster parent. One has to be 25 years old with a middle school education, a steady income, and a space in the home for children.