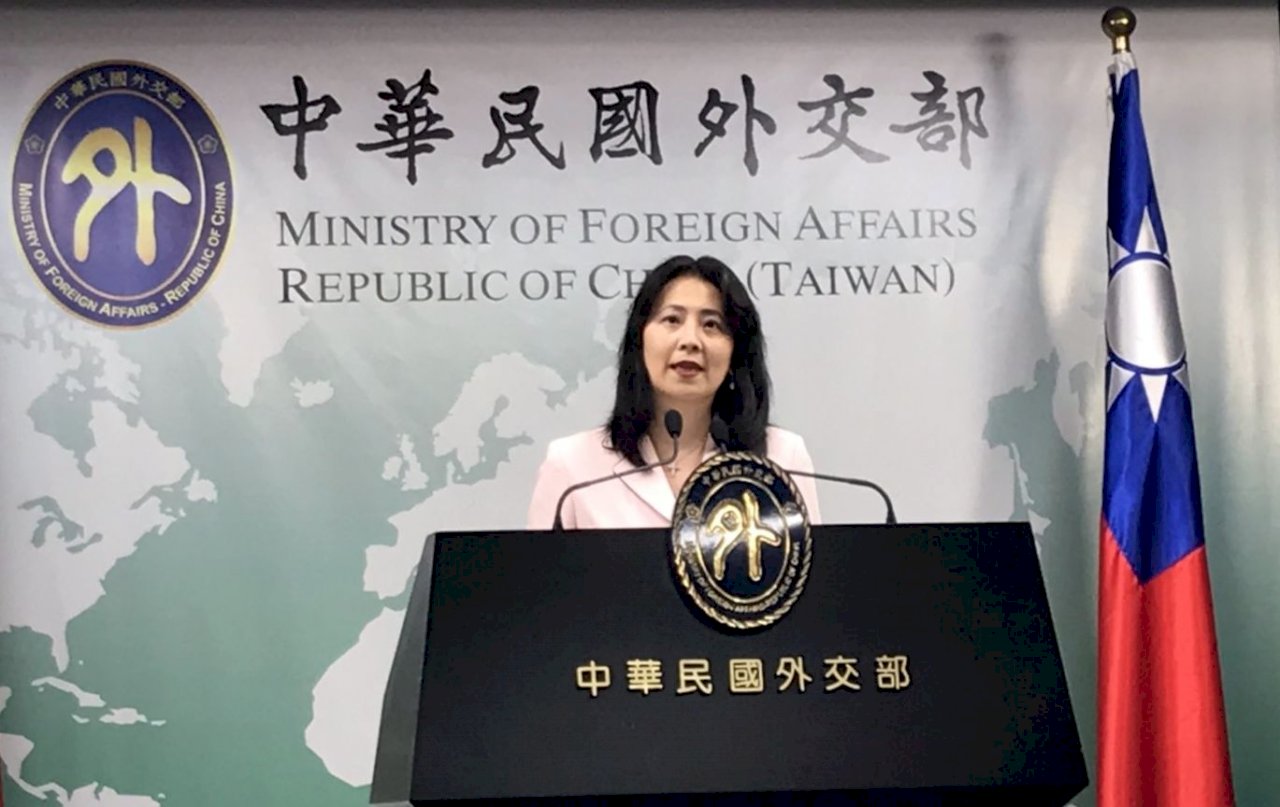 The foreign ministry says the government will continue seeking US support to discuss a bilateral trade agreement. That's the word from Foreign Ministry Spokeswoman Joanne Ou on Tuesday.
Ou said the government will speak with the new US administration and its new trade representative about the possibility. It will also seek support from the private sector. She said signing a bilateral trade agreement (BTA) is crucial to Taiwan's economy and long-term strategic development.
Earlier, incumbent US trade representative Robert Lighthizer said stumbling blocks remain such as unsolved disputes and a lack of negotiating time.
Ou said Taiwan has already received strong support from US Congress. In December 2019, four co-chairs of the Congressional Taiwan Caucus and 161 members of the House of Representatives sent a joint letter to Lighthizer to voice their support to sign a BTA with Taiwan. Last October, 50 members of the House of Representatives also sent a similar letter to him.