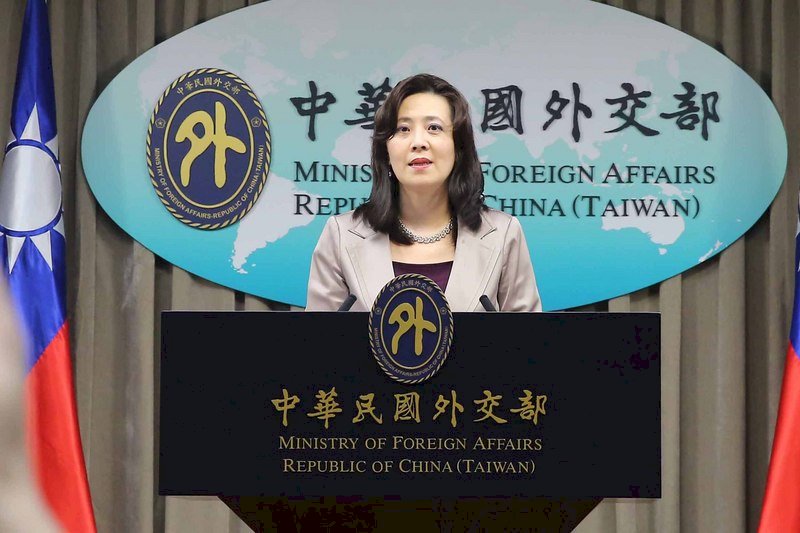 The foreign ministry says that the US State Department's decision to cancel a planned visit to Taiwan by US Ambassador to the UN Kelly Craft is regrettable.
Craft had been expected to visit Taiwan from January 13 to 15, meeting with figures including President Tsai Ing-wen and Foreign Minister Joseph Wu. However, the US State Department announced Tuesday that all of its official's trips, including Craft's Taiwan trip, were cancelled as the department focuses on the transition to the administration of Joe Biden.
On Wednesday, Foreign Ministry Spokesperson Joanne Ou said that while the foreign ministry regrets the cancellation of Craft's visit, it understands and respects the US State Department's decision. Ou also said that Taiwan welcomes Craft's visit at a suitable date in the future.
However, if Craft does visit Taiwan, it will likely be in a different capacity: US media report that President-elect Joe Biden plans to replace her as the US envoy to the United Nations once in office.