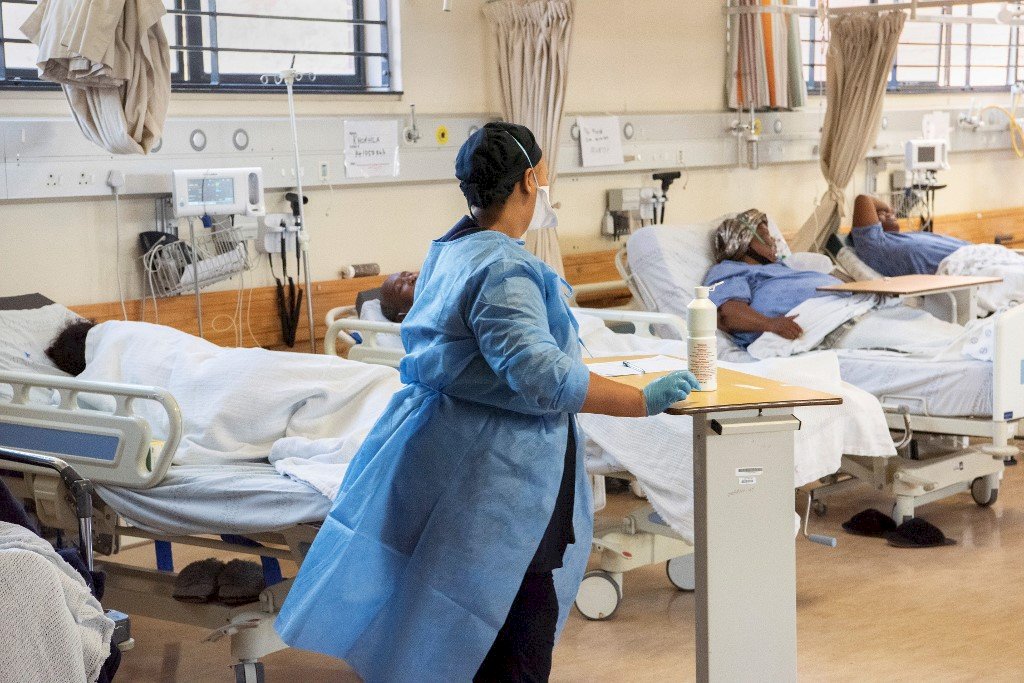 Taiwan has reported its first case of the South African variant of the COVID-19 virus. The patient is a man in his thirties from Eswatini.
In light of the news, the Central Epidemic Command Center is requiring all new arrivals from South Africa and Eswatini to undergo quarantine in a government facility. This includes those who have visited South Africa and Eswatini within two weeks of arriving in Taiwan.
The center confirmed the variant case during genetic sequencing of previous positive tests. The review has also found five cases of the UK variant.
The patient infected with the South African variant arrived in Taiwan December 24 and tested positive January 3.
The World Health Organization estimates that the variant is around 1.5 times more transmissible than the most common form of the COVID-19 virus. However, experts still know little about the new strain. At least twelve countries have reported cases so far.
New arrivals from South Africa and Eswatini will not have to pay for quarantine in government facilities.