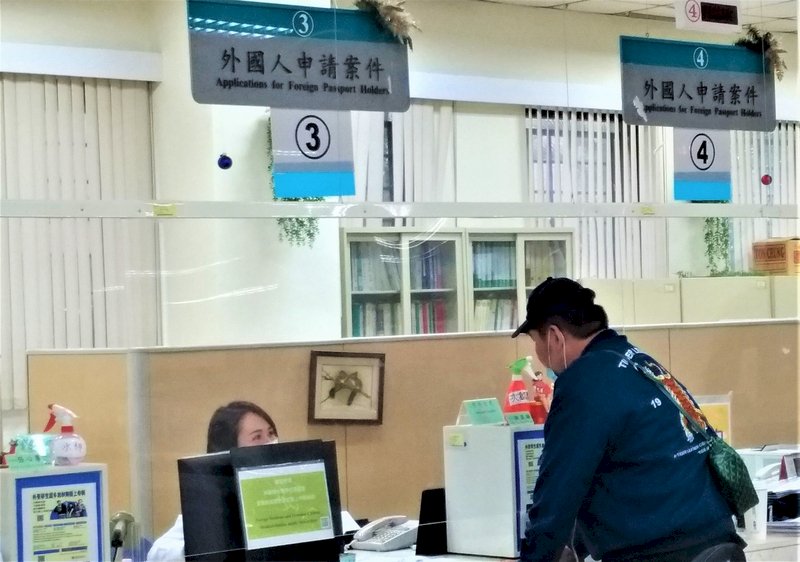 Taiwan's National Immigration Agency has announced it is extending foreigners' visas for the seventh time in the past six months. All foreigners who arrived in Taiwan on or before March 21 and have not already overstayed their visa will receive an automatic 30-day extension.
Under normal circumstances, the maximum length of stay without a resident visa is 180 days.
The National Immigration Agency said on Wednesday that the new extension is aimed at preventing COVID-19 transmission by people flying in and out of the country. It says it will review the policy if and when necessary.