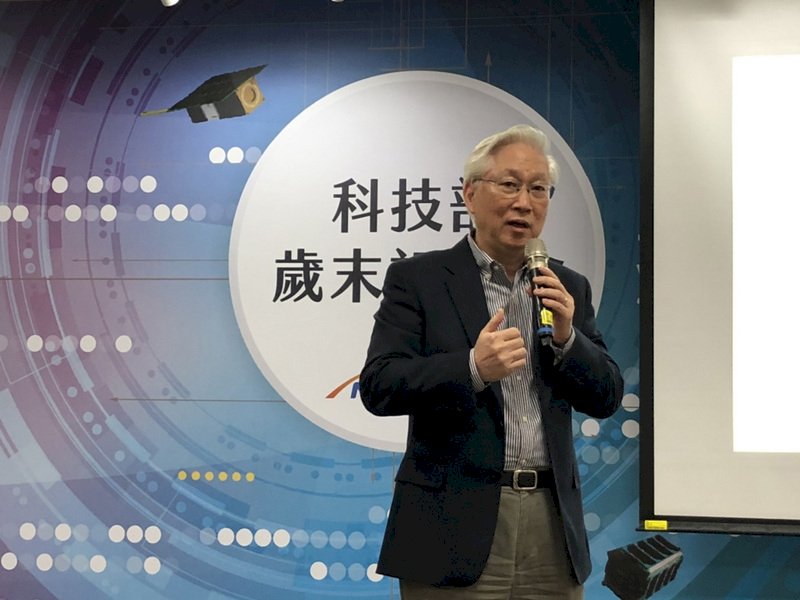 The Ministry of Science and Technology has laid out a roadmap for the creation of the Pingtung Science Park, a project that aims to boost the development of the southern county of Pingtung.
Science Minister Wu Tseng-tsong said on Thursday that the multi-purpose park will be "small and beautiful", with an area of 100 hectares. As Pingtung is an agricultural powerhouse, Wu said the park will focus on energy efficiency, the circular economy and smart agriculture.
Wu also said that the park will serve as a link with local industries and communities.
The science park still requires a careful evaluation, including an assessment of its environmental impact.