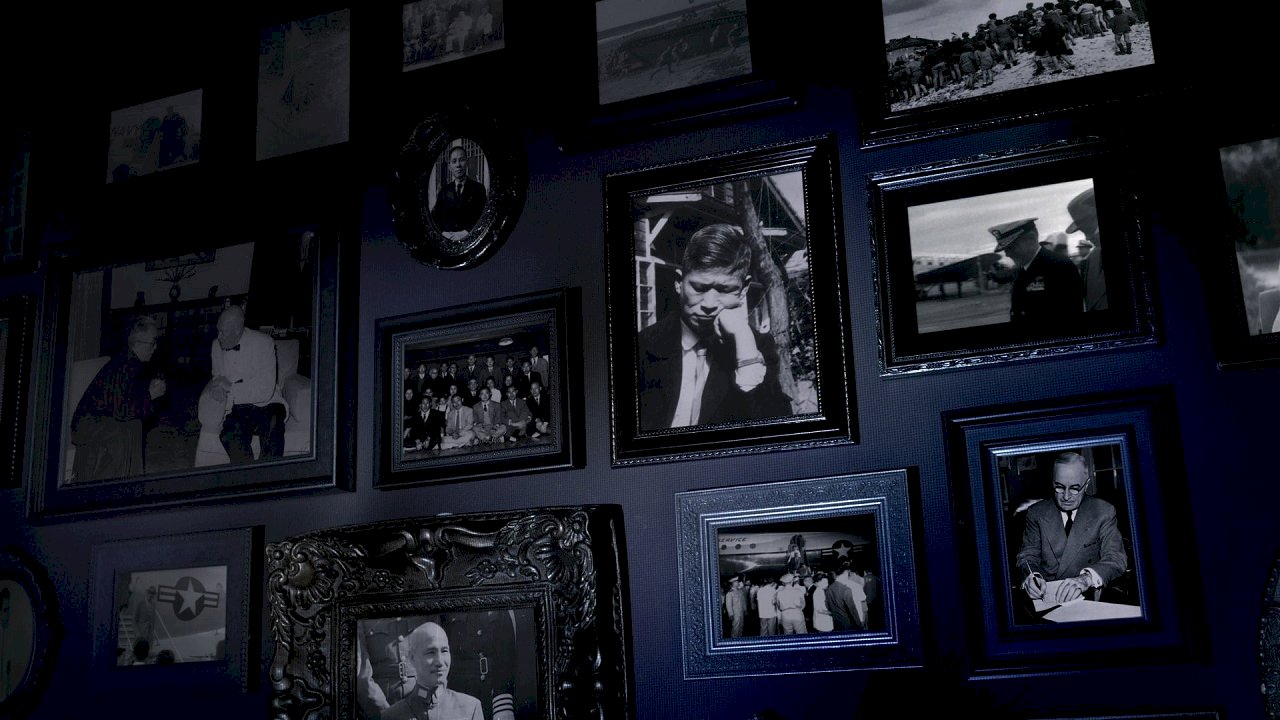 A documentary about Taiwanese people's relentless pursuit of freedom over the past century has premiered.
A new film about Taiwan's quest for freedom during Japanese rule and the subsequent one-party rule of the KMT came out on Tuesday. It was produced by the Public Television Service.
The film looks at four distinguished historical figures.
One is writer Lai Ho. The Father of Taiwanese literature was a literary giant during the Japanese colonial era. Lai's works are mostly about repression under the Japanese occupation.
Another episode focuses on the life of philosopher and college professor Yin Hai-kuang. A leading advocate of liberalism, Yin was persecuted by the KMT government because of his forthright views.
The film's director Fu Chang-feng says he hopes the film will show Taiwan's people how deeply ingrained their free spirit is.