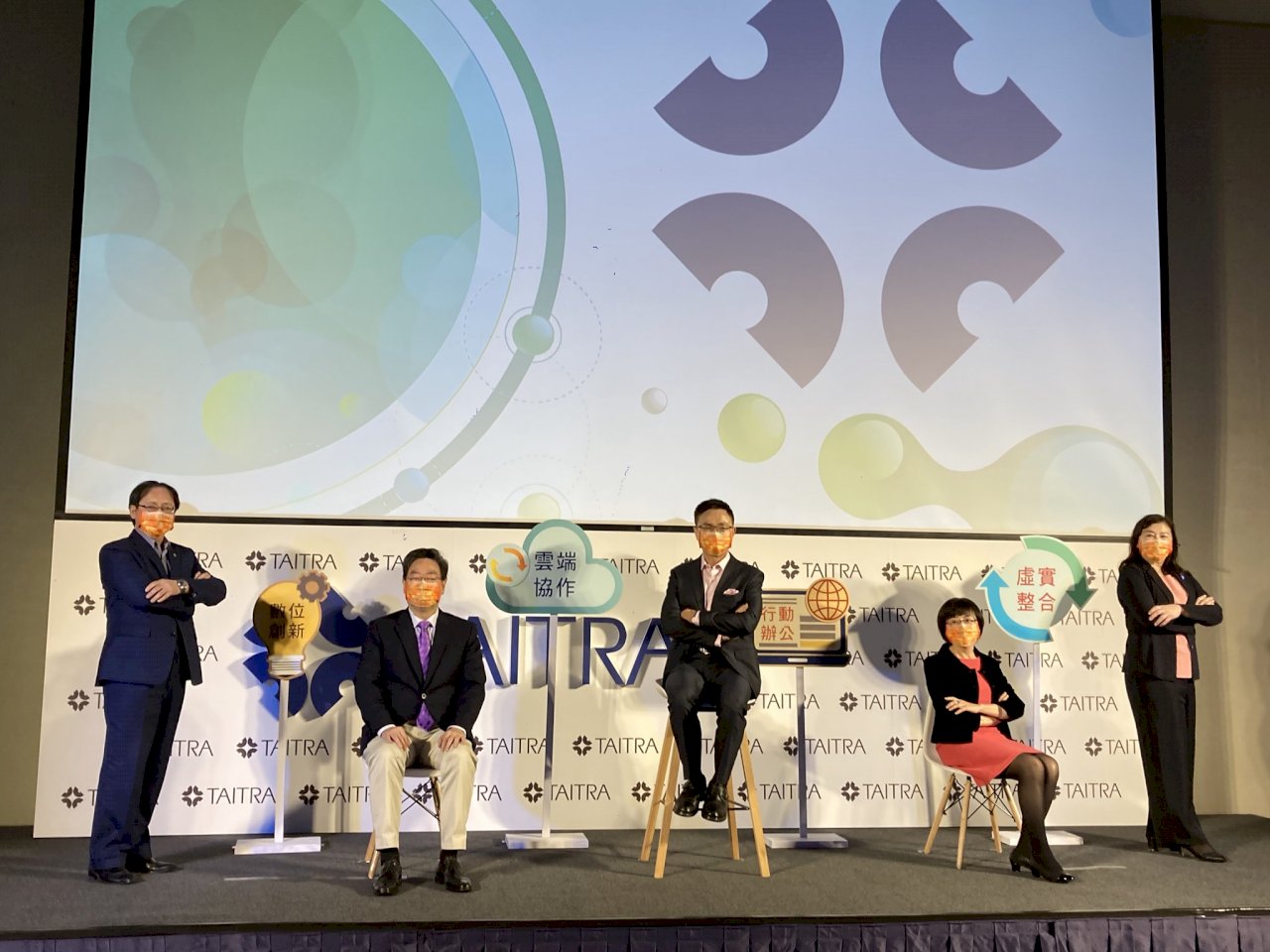 The Taiwan External Trade Development Council is organizing an international trade expo to attract foreign investment in transportation technology. The expo is titled '2035 E-Mobility Taiwan' and will take place in October this year. It will focus on technology relating to electric vehicles and self-driving cars.
2035 is the year many countries have committed to phasing out sales of fossil fuel vehicles.
The council says the expo is an opportunity for Taiwan to show the world its expertise in integrating software and hardware. It says a number of international manufacturers have already shown interest in participating.
Council Chairman James C. F. Huang says he hopes Taiwan can develop further ties with Silicon Valley and Wall Street. He says Taiwan lags behind other countries in terms of its connection to the global transport market, as the country has no large car manufacturers. But he sees electric cars as an opportunity for Taiwan to make swift progress in the sector.