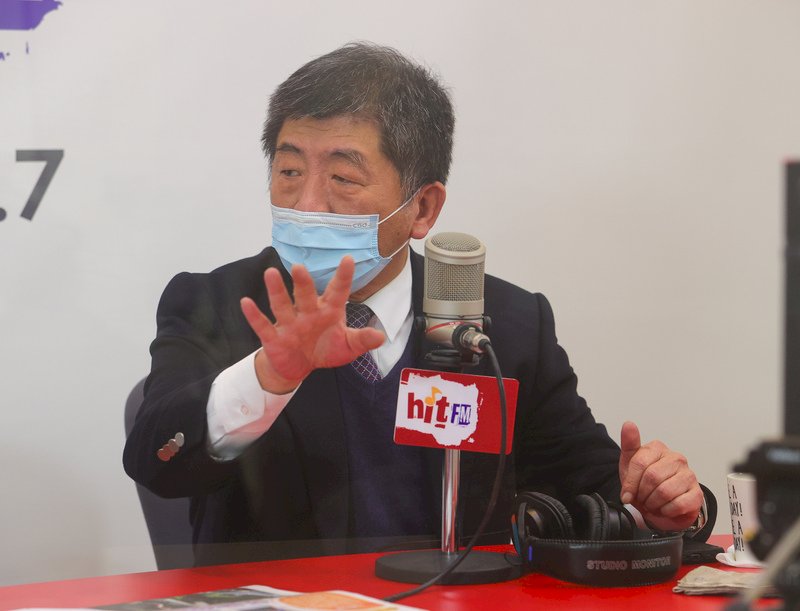 The Central Epidemic Command Center has relaxed rules governing how long COVID-19 patients need to spend in isolation. Patients will no longer have to test negative twice. Instead, the new rules say two tests with a CT value of 34 or more will be enough.
A CT value is a measure of how much virus an infected patient is carrying. A higher number means less of the virus.
The center says evidence from hospitals and research from abroad both show that patients with a CT value of 34 or above after ten days cannot infect others.
The new rules say patients must satisfy three conditions in order to be discharged. First, they must have experienced no symptoms for three days. Second, they must test negative or display a CT value of 34 or more twice within 24 hours. Third, at least ten days must have passed since infection occurred.
If fewer than ten days have passed, local health chiefs may decide on a case-by-case basis whether or not to discharge the patient.
Health Minister Chen Shih-chung says the new rules are good for doctors and patients. Shorter isolation periods for non-infectious patients mean less unnecessary strain on the healthcare system. Meanwhile, for patients, Chen says hospitals are 'a high-risk environment'. He says it is safer for non-infectious patients to be at home.