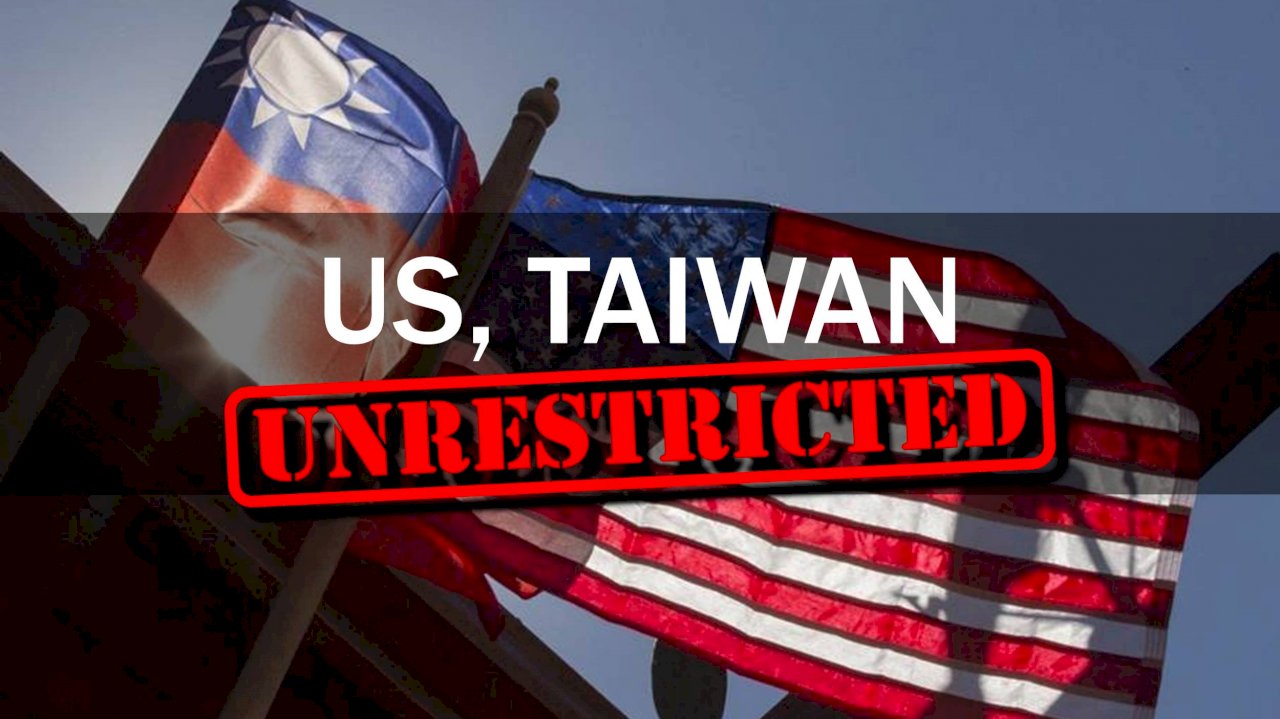 [The presidents of the US and Taiwan can now meet!]
It was the boldest diplomatic shift in US-Taiwan ties in recent memory: US Secretary of State Mike Pompeo announced over the weekend an end to restrictions the US placed on relations with Taiwan since 1978.
Former AIT Director William Stanton -- who was the de facto US ambassador to Taiwan -- talks about some of the rules that US diplomats had to follow, which are now null and void. He also shares the moving story of how he was the first in decades to raise the US flag at the American Institute in Taiwan.
PLUS:
A fun look at Taiwan's new passport in Hashtag Taiwan
Guess the snow scenes featured in "Taiwan, or nah?"
How do Leslie, Natalie and Andrew stay warm in the winter?
Links:
State Department Statement on lifting restrictions: https://www.state.gov/lifting-self-imposed-restrictions-on-the-u-s-taiwan-relationship/
AIT on Facebook: https://www.facebook.com/AIT.Social.Media
Henley Passport Index: https://www.henleypassportindex.com/passport
CONNECT WITH US
* FACEBOOK
RTI: https://www.facebook.com/RadioTaiwanInternational
Natalie Tso: https://www.facebook.com/NataliesSinoFiles/
Andrew Ryan: https://www.facebook.com/ruananzu/
Leslie Liao: https://www.facebook.com/LeslieLiao0211/
* TWITTER
Taiwan Insider @TaiwanInsider
RTI: @RadioTaiwan_Eng
Natalie Tso: @TsoNatalie
Andrew Ryan: @thefeast
Leslie Liao: @AngryTaiwanman