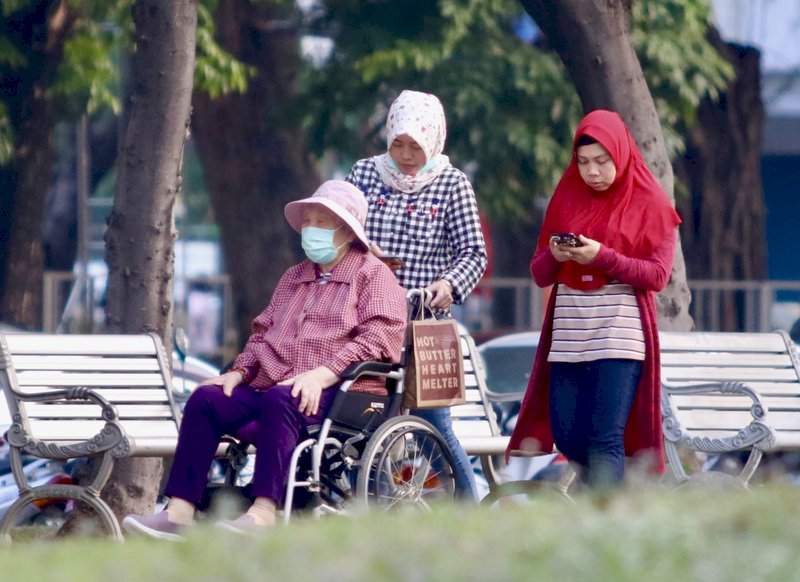 The Indonesian government has postponed a new migrant labor policy that would have meant Taiwanese employers pay more of their employees' recruitment fees. The policy was meant to come into force today, but the government has delayed it until July 15. It says this is because local governments have not finished planning their budgets.
The Indonesian government announced the policy in August last year. It puts much of the financial burden involved in hiring Indonesian migrant workers onto employers. In total, employers are expected to pay for eleven items, including airfare, passport fees, visa fees, pre-departure health exams, brokerage firm fees, and lodging costs.
The move would make it more expensive to hire Indonesian migrant workers, and Taiwanese employers of migrant workers have expressed their opposition to the plan.
Taiwan's labor ministry says it is holding talks with Indonesia in the interim period to sign a memorandum of understanding. It says it remains unclear what form the agreement will take.
Taiwan and Indonesia last signed a memorandum in 2017. That agreement included regulations governing legal protection and health checks for migrant laborers.