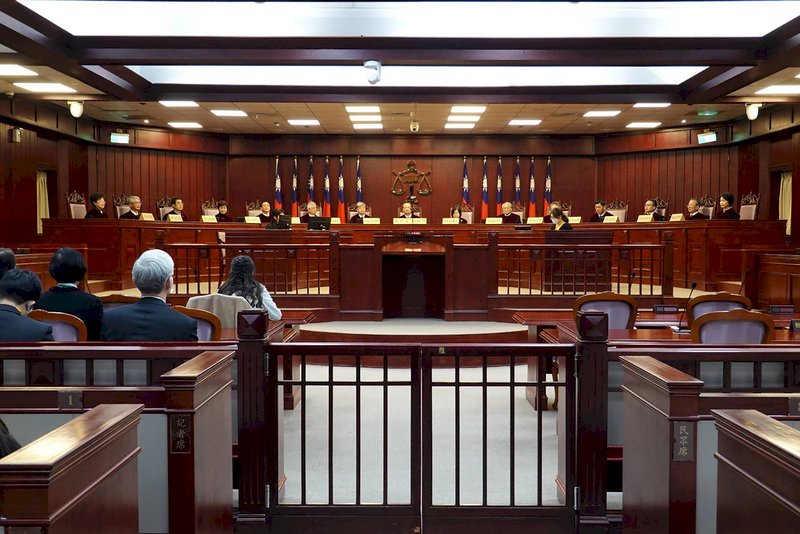 Premier Su Tseng-chang has vowed to crack down on a corruption scandal involving judges, prosecutors and investigators.
Su spoke on Monday after 20 judges were found to have taken gifts from or had improper contact such as dining with a rich businessman named Weng Mao-chung.
Two investigations found that seven of the 20 judges involved in the scandal should be disciplined for flagrant misconduct. They are likely to face further investigation by the Control Yuan, Taiwan's highest watchdog body. The other 13 will face administrative punishment.
The two investigations were originally aimed at the close ties between Weng and the former head of the Commission on the Disciplinary Sanctions of Functionaries, Shih Mu-ching. Shih was impeached by the Control Yuan last August.