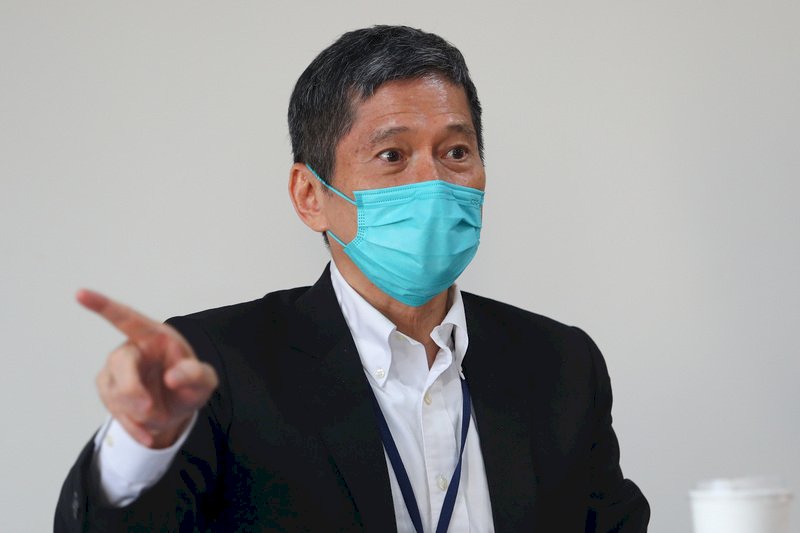 Taiwan's Ministry of Culture says that the 2021 Taipei International Book Exhibition will take place online due to fears of COVID-19. This came after Taiwan's Central Epidemic Command Center asked organizers of large-scale events to consider cancellation.
The culture ministry announced on Wednesday that it has taken the difficult decision to move the exhibition and the planned publishers' forum online. Only a day earlier, the Taipei Book Fair Foundation said the event would take place as planned.
Taiwan has seen a recent rise in domestic cases of COVID-19, all of which are associated with the same hospital outbreak in Taoyuan.
The book fair foundation says it had planned extremely rigorous pandemic prevention measures for the exhibition. But it became clear that they could not guarantee visitors would observe social distancing at all times. That's why after discussions with the Ministry of Culture, the foundation decided to cancel the in-person event.
The culture ministry says it will work with the foundation to ensure that participants do not lose out. This includes processing refunds for those who booked in advance, and compensating publishers for any costs they might have incurred. The ministry said it would outline its next steps within the next three days.