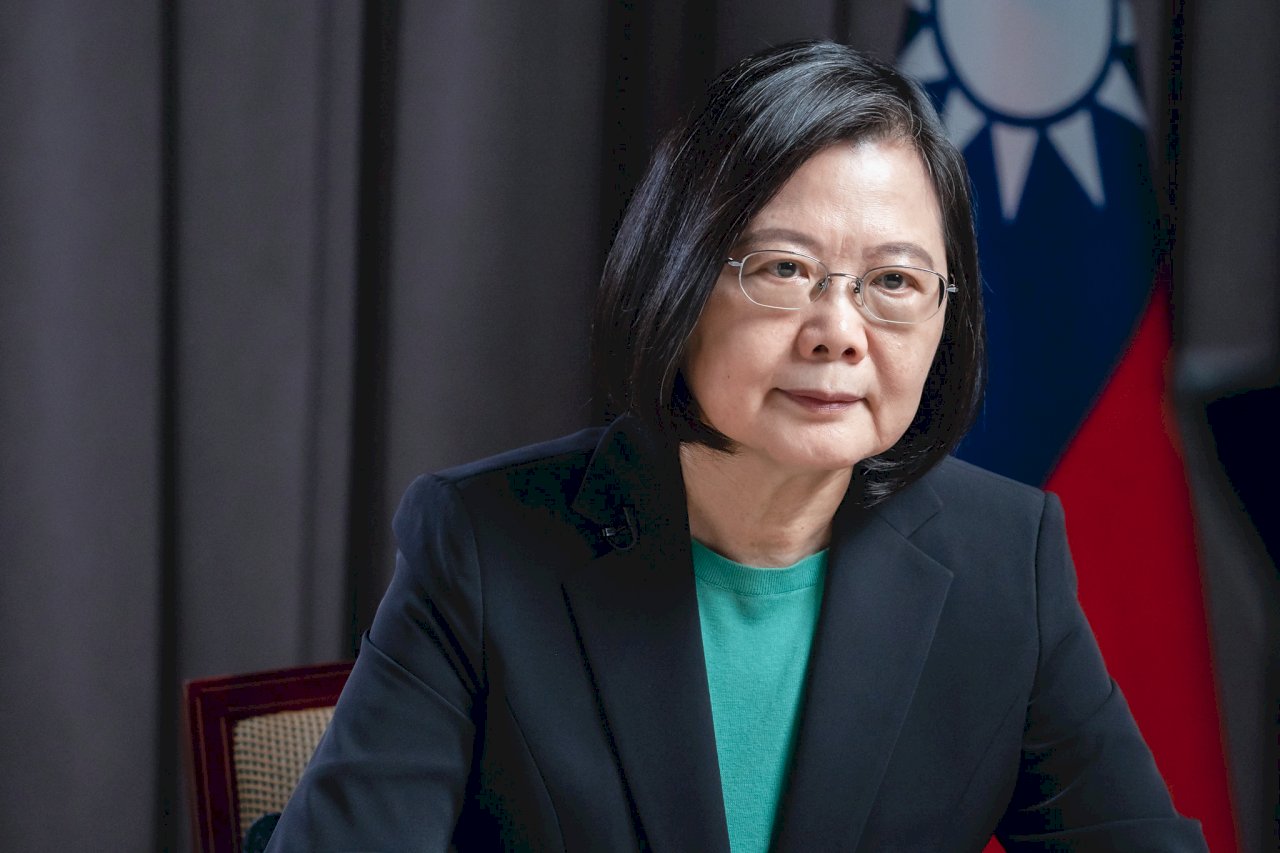 President Tsai Ing-wen is calling on the public to examine their "contact history" and follow quarantine guidelines. That's to prevent a cluster infection at a hospital in northern Taiwan from spreading further.
Tsai made the call in a Facebook post on Sunday. As of Monday, there are 15 cases of COVID-19 connected to a cluster infection at Taoyuan General Hospital. The patients include medical workers, patients and the family members of people infected.
The Central Epidemic Command Center has stepped up its quarantine measures retroactively in a bid to stem the outbreak.
About 5,000 people have been asked to stay in home isolation for two weeks before testing. They include patients released from the hospital from January 6th through 19th, as well as cohabiting family members and caretakers.
Tsai says she is confident that Taiwan will be able to cope with the challenge as long as people cooperate with the health authorities.