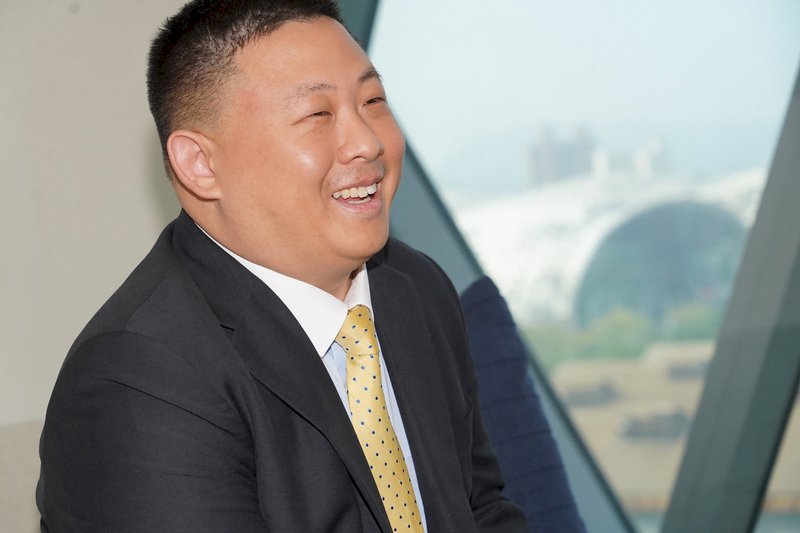 US diplomat Mason Yu is positive about Taiwan-US relations and praises Taiwan's success in containing the COVID-19 pandemic. Yu heads the Kaohsiung Branch Office of the American Institute in Taiwan (AIT). AIT is the de facto US embassy in the absence of diplomatic ties between Taiwan and the US. Yu was speaking in an interview with the Central News Agency.
Yu praised Taiwan as a good example in public health. He said that the world would have fared better against COVID-19 if Taiwan had been included in the joint effort led by the WHO at the onset of the outbreak.
Yu said that Taiwan-US relations have never been better and that the US views Taiwan as a valuable partner with many common interests. He believes that the Biden administration will support Taiwan as the US has been backing Taiwan-friendly policies for many years.
Speaking on his efforts in Kaohsiung, Yu said that the Kaohsiung office has been promoting women's rights and high technology exchanges through cooperation with local organizations. Yu also voiced his support in Taiwan's bid to become a bilingual country by 2030. He said he promises to help recruit English teachers and provide resources.
Yu assumed his current post in August last year. This is his second time being stationed in Kaohsiung after ten years. His previous postings have been in China, Singapore, and Saudi Arabia.