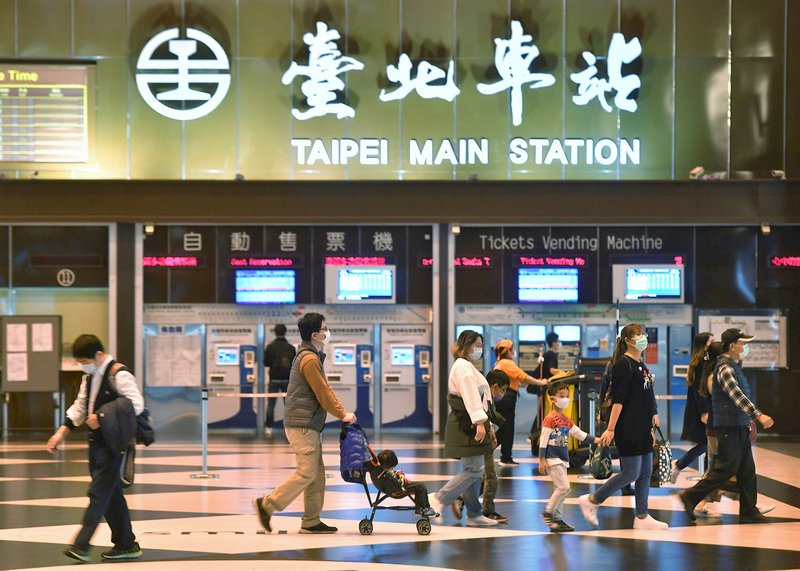 The Ministry of Transportation says it will announce stricter pandemic prevention regulations for Taiwan's rail and bus services. That was the word from Transport Minister Lin Chia-lung on Tuesday. The news comes as authorities scramble to contain a recent outbreak of COVID-19 in the northern city of Taoyuan.
Transport authorities will discuss the new regulations at a meeting on Wednesday, before confirming its plans with Taiwan's Central Epidemic Command Center. Those regulations could include limits on eating and drinking on public transport, as well as restrictions on unreserved seating.
Minister Lin is calling on the public to remain calm and trust authorities' judgment regarding the ongoing outbreak in Taoyuan. He says that Taiwan is still a very safe place to be, and that people are still able to lead ordinary lives in spite of the pandemic.