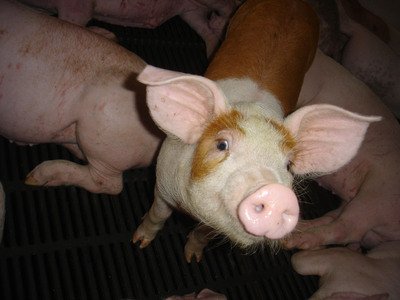 Two thirds of people in Taiwan are not satisfied with the government's decision to lift the ban on US pork imports containing ractopamine That was the word from a survey released by the Taiwanese Public Opinion Foundation. The ban was lifted on January 1.
Ractopamine is a leanness-enhancing feed additive that critics say is not safe for human consumption. But international standards and the government say it will not pose a health hazard within certain limits.
The survey also found that 54% of those polled said they are looking forward to seeing an anti-ractopamine referendum get passed.
Launched by the opposition KMT, the referendum already had 240,000 signatures as of Sunday. The KMT said it is confident that it will collect 300,000 signatures by the end of this month, a threshold required by law.
The foundation's head You Ying-long said the survey shows that President Tsai's administration has failed to convince the public of its US pork policy.