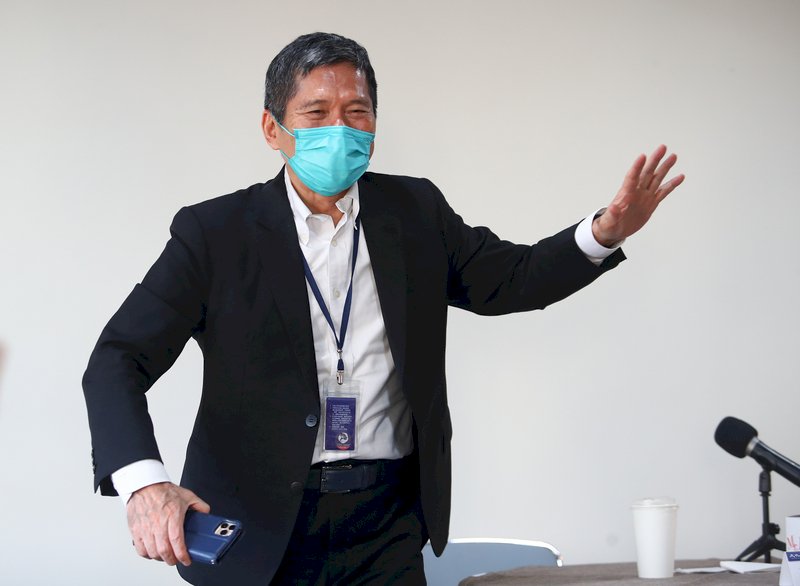 Culture Minister Lee Yung-te says there are no banned books in Taiwan as the island does not censor publications. Lee made the statement in an interview on Tuesday.
To cope with China's political propaganda, Lee said that government permission to print or sell Chinese publications must remain in place. Lee was responding to a children's book under China's "Red Reading Program." The self-congratulatory picture book is about Beijing's dubious efforts to contain COVID-19.
Taiwan is the biggest importer of Chinese publications. As some Chinese publishers belong to the Chinese Communist Party or have ties to the Chinese military, Lee said his ministry is planning to put a notice on those publications to raise public awareness.
Lee also said he welcomes "books banned in China" to be published in Taiwan given that China has the world's strictest censorship.