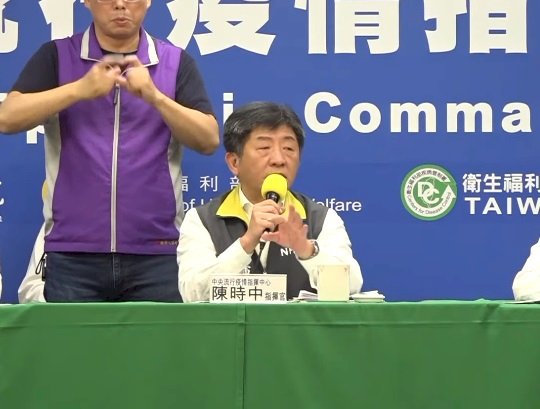 Taiwan reported two new imported cases of COVID-19 on Thursday. This brings the total number of COVID-19 infections Taiwan has recorded so far to 895.
The two patients are recent arrivals from Germany and the United States respectively.
Health Minister Chen Shih-chung says that while Taiwan hasn't seen any domestically-transmitted cases of COVID-19 for four days, this week remains a critical period.
Chen was referring to a cluster infection at a hospital in northern Taiwan that broke out about two weeks ago. There are 15 cases connected to the hospital, including medical care workers.
Chen said testing of hospital workers, in and outside the hospital, will be conducted again after next Thursday.