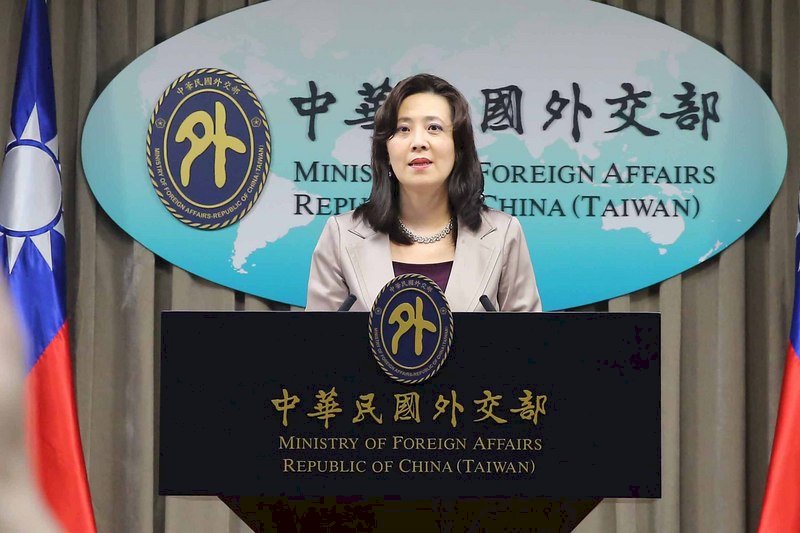 Taiwan will apply to join the free trade pact, the Comprehensive and Progressive Agreement for Trans-Pacific Partnership (CPTPP) at an appropriate time. That's the word from foreign ministry spokesperson Joanne Ou on Tuesday. Ou was speaking in light of the UK's recent application to join the CPTPP.
Ou said entering the CPTPP is an important policy of Taiwan. She said current members of the partnership are aware of Taiwan's desire to join.
According to standard procedure, new members wishing to join would have to consult with a member country before sending in an application. The CPTPP committee will then discuss whether to set up a task force to conduct a review on the applicant country.
The CPTPP is a trade bloc led by Japan and currently has 11 member countries including Japan, Canada, Australia, Brunei, Chile, Malaysia, Mexico, New Zealand, Peru, Singapore and Vietnam.