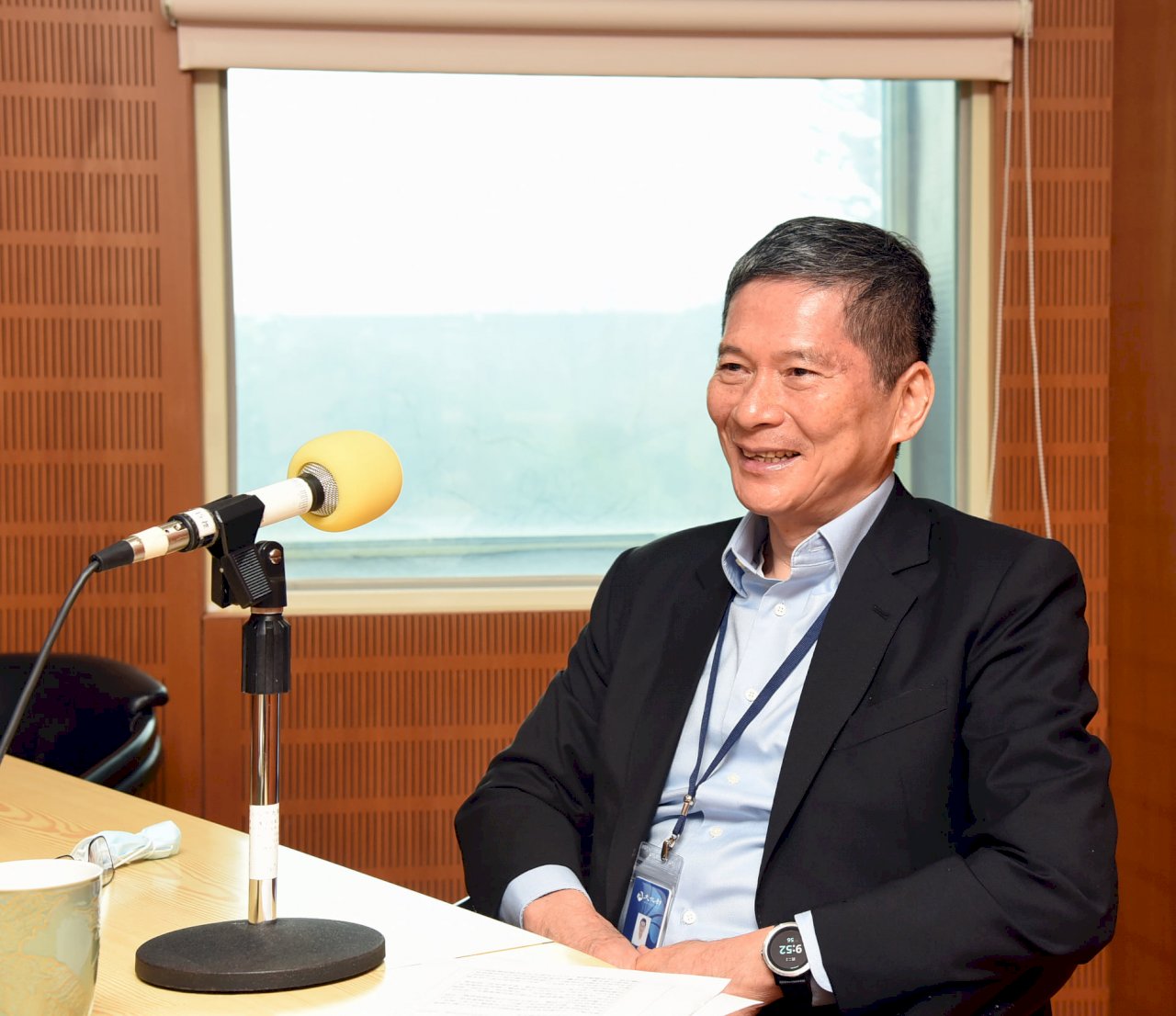 Culture Minister Lee Yung-te says the government will strike a balance between defending Taiwan from China's cultural propaganda and freedom of the press. Lee was speaking Tuesday in an interview with RTI.
Recently there has been a controversy over the publication of a Chinese children's book in Taiwan. The self-congratulatory picture book is about Beijing's dubious efforts to contain the COVID-19 pandemic. The book has since been removed from the shelves but some called the move "unconstitutional."
During the interview, Lee said given China's unfriendliness towards Taiwan and the special relationship between the two countries, government permission is necessary for publications. Lee said, however, the cultural ministry will make things easier for Taiwanese publishers and it's possible that "there won't be a content review" of Chinese publications. He also said Taiwan welcomes books banned in China to be published in Taiwan.
The culture minister said issues such as fair trade and intellectual property protection should be addressed as well.