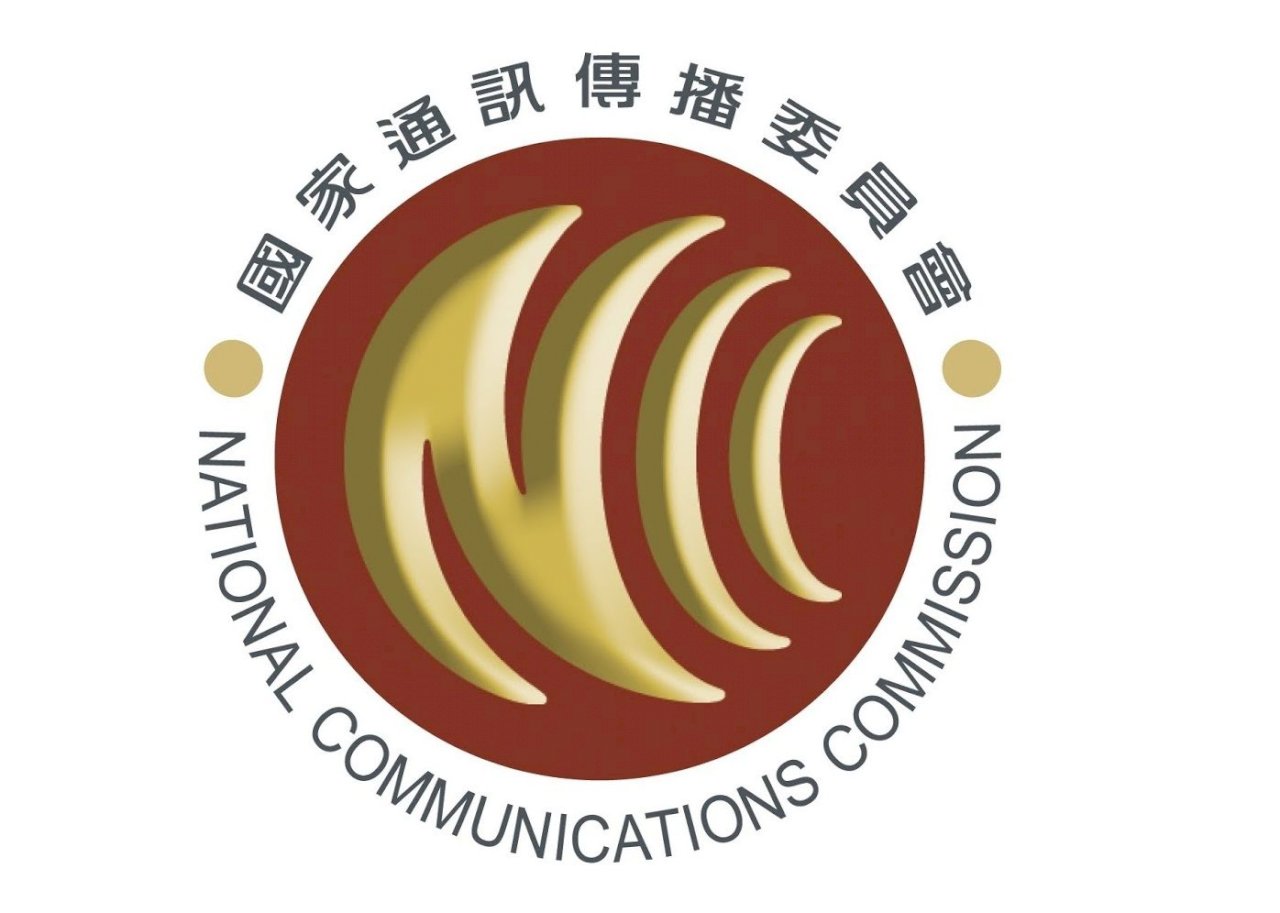 The National Communications Commission (NCC) passed a resolution on Monday, denying CNN and France 24 the right to broadcast on a defunct news channel -- channel 52.
Channel 52 was previously home to CTi News. Last November, the NCC decided not to renew CTi News' license. The station stopped broadcasts on December 12, leaving the highly-coveted channel 52 slot empty.
Two Taiwanese communications companies applied separately to put CNN and Paris-based France 24 English news network in CTi's old slot.
The NCC dismissed those applications on the grounds that channels 49 through 58 currently broadcast domestic news. It said Taiwanese viewers have developed certain expectations when surfing through those channels, and that CNN and France 24, which broadcast in English, would be out of place in the channel 52 slot. The NCC said its decision was made out of concern for consumer rights.
The NCC also said that the Cable Radio and Television Act says that channels of a similar nature should be grouped together.
The NCC said channel 52 will remain empty until after the Lunar New Year holiday.