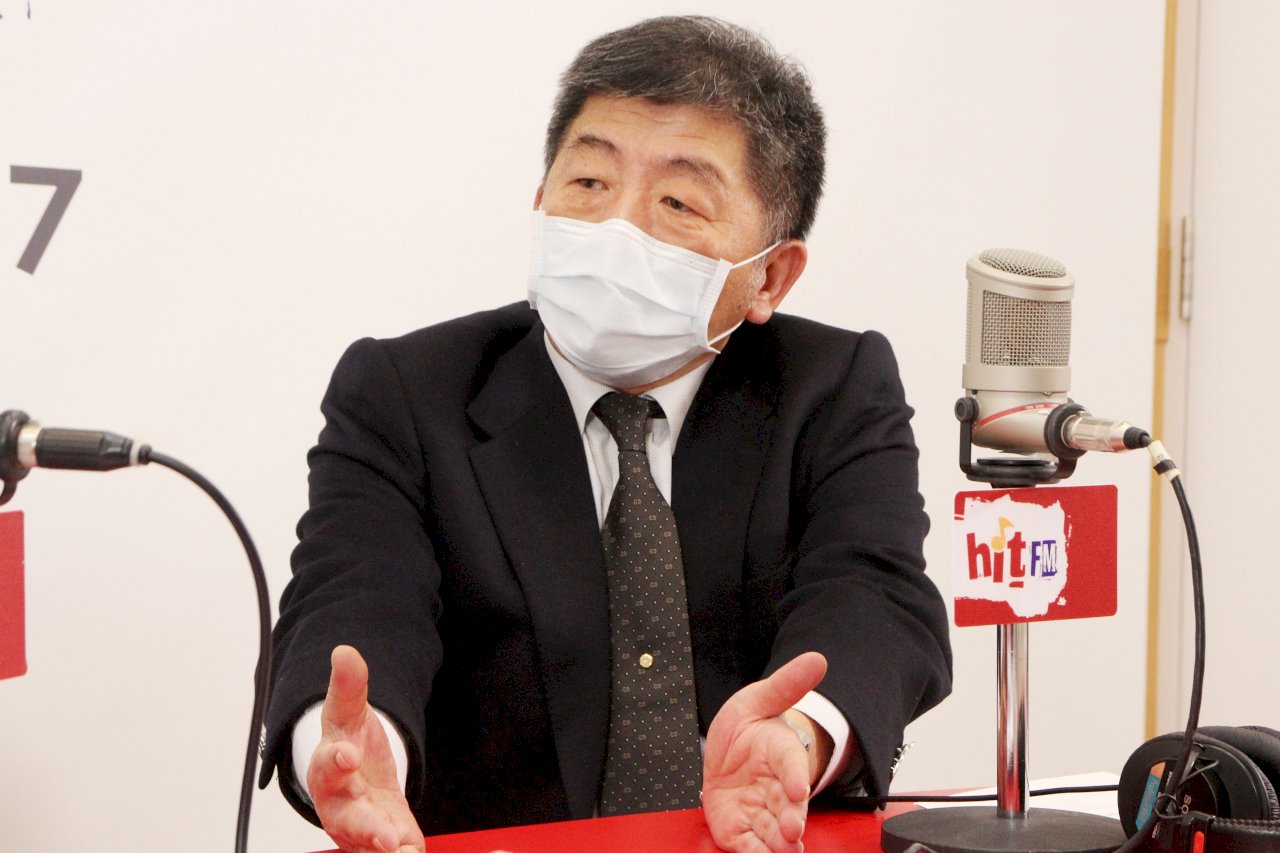 Taiwan's Health Minister says interference by China prevented Taiwan from purchasing doses of the Pfizer-BioNTech COVID-19 vaccine last year. Minister Chen Shih-chung made the remarks in an interview on Wednesday.
Chen says that Taiwan was on the verge of signing a deal for five million doses of the vaccine at the end of last year. He says authorities had even finished preparing a press release to announce the purchase. But the deal failed at the very final stage after China received news of the upcoming agreement.
Chen explains that BioNTech granted authorization to Chinese company Fosun Pharma to act as its agent in the greater China region, including in Taiwan. That led to the breakdown of Taiwan's anticipated agreement with the vaccine manufacturer.
Last year, Chen said Taiwan could likely purchase a total of twenty million vaccine doses. That figure included five million doses via the international vaccine initiative COVAX and ten million from British-Swedish company AstraZeneca. Until now, authorities had not confirmed the expected source of the remaining five million doses.
Chen says that Taiwan does not plan to purchase any Chinese-made vaccines, because China has not published enough of its research data. He notes that vaccine initiative COVAX is also not purchasing Chinese vaccines at this point.