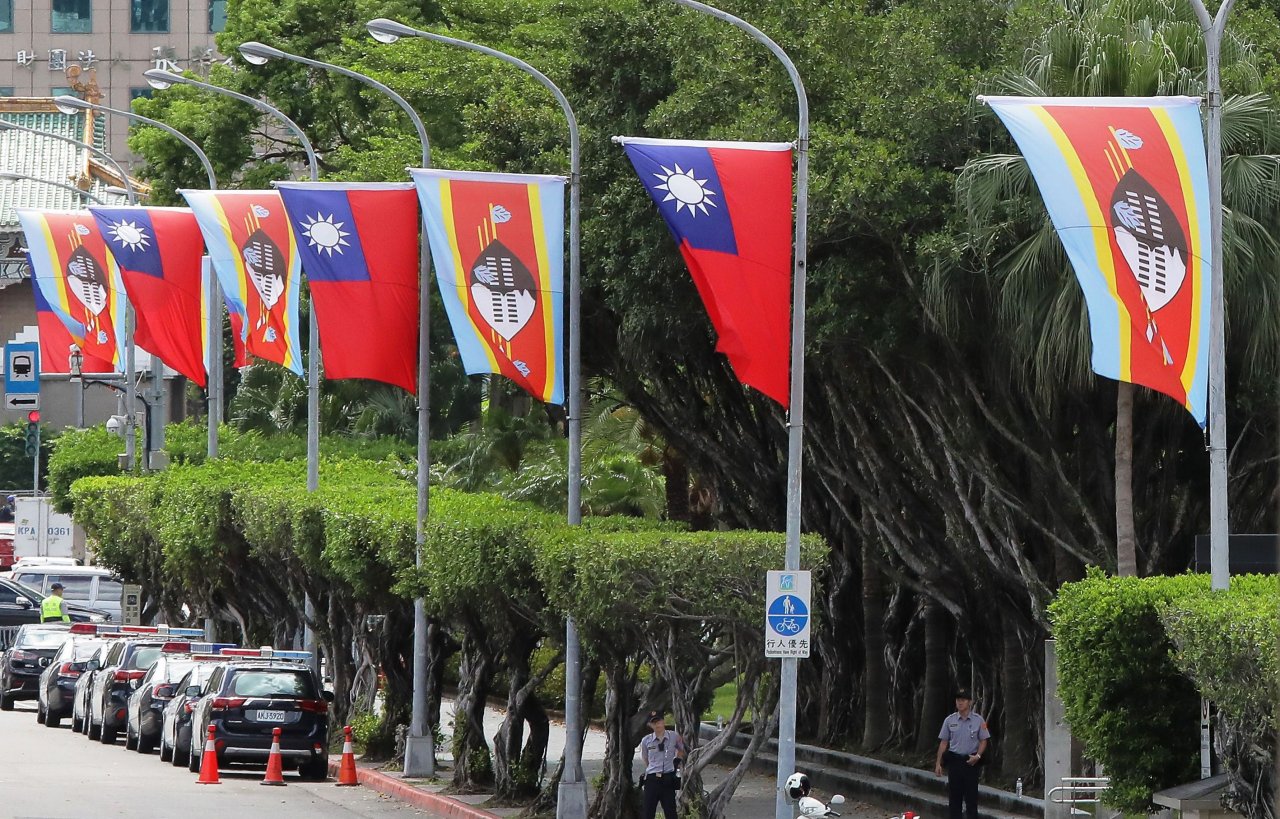 A hospital in eastern Taiwan has donated 10,000 medical masks to Taiwan's one remaining ally in Africa: the Kingdom of Eswatini. Hualien Tzu Chi Medical Center sent the masks on Monday through Taiwan's ambassador to the African nation.
Hospital President Lin Hsin-jung says that in recent years, the hospital has worked with Eswatini health officials to improve their postnatal care. Medical workers from Eswatini have visited Tzu Chi Medical Center for training, and the hospital's staff have also travelled to the African nation to inspect facilities. But after authorities postponed the 2021 Healthcare Personnel Training Program, the Taiwanese hospital decided to reach out with a donation of medical masks.
Hospital Vice-President Hsu Wen-lin says that while Eswatini is experiencing a shortage of medical masks, Taiwan has an ample supply. He says he hopes that the masks can help the African country contain the COVID-19 pandemic.
Eswatini is an absolute monarchy bordering South Africa and Mozambique. It is currently Taiwan's only diplomatic ally on the African continent, after Burkina Faso forged ties with China in 2018, forcing an end to ties with Taiwan.