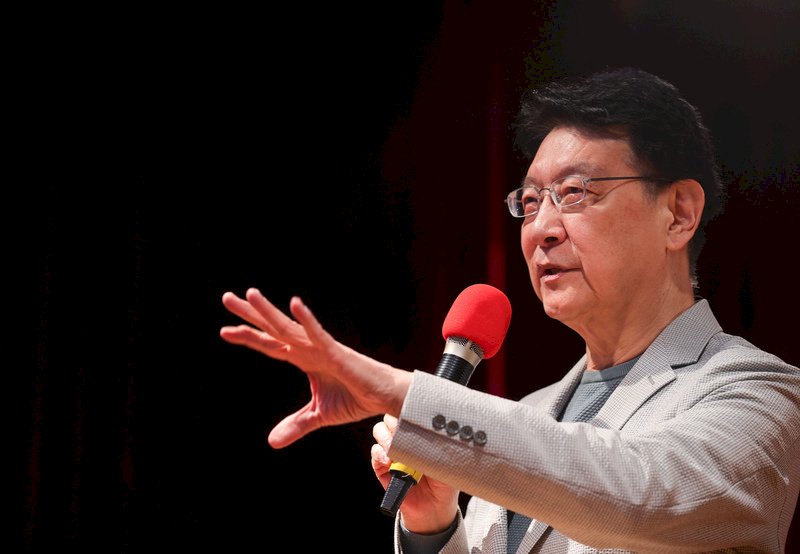 Broadcasting Corporationof China (BCC) Chairman Chao Shao-kang is saying that Taiwan should use a parliamentary system rather than a presidential one. Chao recently announced his intention to become the Kuomintang's presidential candidate in 2024.
On Tuesday, he held a press conference to explain his platform. He said that only the US has seen success with a presidential system. The system has failed in Latin American and Africa. He said that a parliamentary system has a better balance of power and is able to heed the voices of the disadvantaged and small parties. They all have the opportunity to participate at a higher level. A presidential system, on the other hand, gives all the power to the winner which is unfair. He called on President Tsai Ing-wen to change Taiwan's system into a parliamentary one before she steps down.
Chao also said that he supports allowing 18 year olds to enjoy the rights of citizens, such as voting, and to allow absentee voting in Taiwan.
Chao submitted his application to return to the Kuomintang earlier this month and has plans to run for the chairmanship of the party. He also said that he would respect the Central Standing Committee's decision on relevant rules. The party rules require a candidate for party chair to be a member for one year before running.