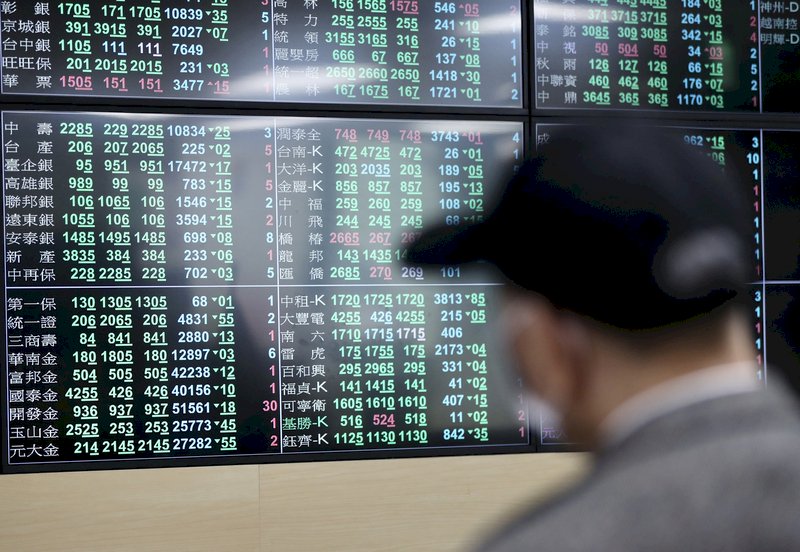 Analysts at JP Morgan Chase say that Taiwan's GDP could grow by 5.9% in 2021. That's nearly double the growth Taiwan's GDP saw in 2020.
JP Morgan Chase released its prediction in a briefing Thursday. Analysts cite Taiwan's success in combating COVID-19 and economic recovery in neighboring China as reasons for the rosy prediction.
The Cabinet's statistics bureau has a similarly good outlook for the economy this year. On February 20, the bureau revised its prediction for economic growth in 2021 upwards by 0.81 percentage points to 4.64%. If this prediction holds true, it would be the highest annual growth rate Taiwan's economy has seen in seven years.