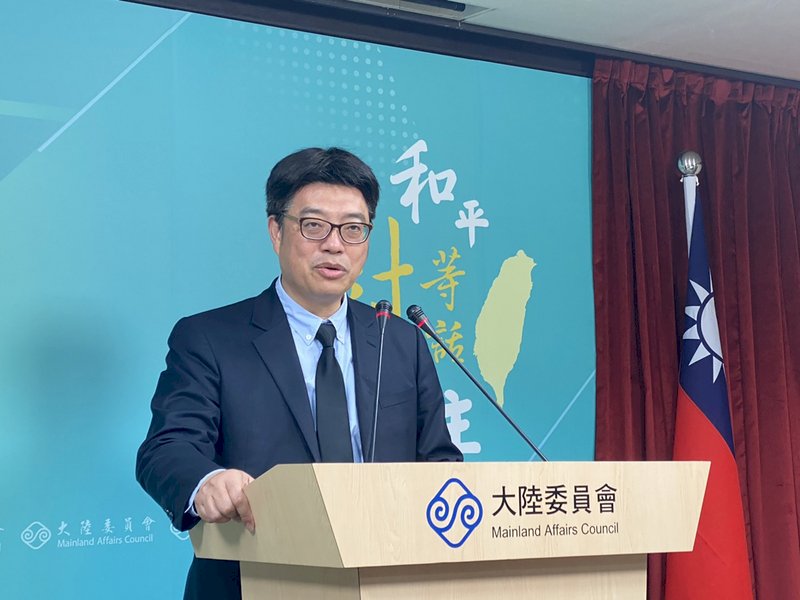 The National Immigration Agency has rejected the residency application of famous Hong Kong actor-turned-producer Charles Heung. Premier Su Tseng-chang says the agency took the decision after careful consideration of immigration procedures.
Charles Heung began his career as an actor before finding fame as a producer. Critics credit him with launching the careers of a number of Hong Kong cinematic icons, including Jet Li. But Heung's support of Hong Kong's National Security Law has made him a controversial figure in Taiwan.
In December, Heung and his son filed applications for resident visas after arriving in the country for work. Heung's wife is Taiwanese, making both Heung and his son eligible for visas as dependents. But authorities said in a statement on Thursday that they had rejected the applications. Media reports say that was on grounds of national security. Taiwanese regulations ban entry to anyone suspected of posing "a risk of endangering national interests, public security, public order, or engaging in terrorist activities".
Heung's wife has also courted controversy by publishing articles criticizing Hong Kong's young people for resisting the return to Chinese control. Meanwhile, Heung's son is a member of the All-China Youth Federation, which has links to the Chinese Communist Party.