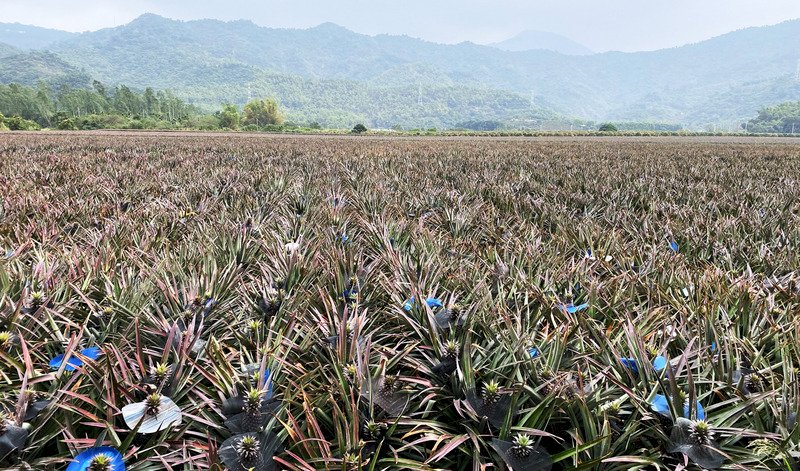 China's General Administration of Customs announced Friday that Beijing will temporarily halt imports of Taiwanese pineapples starting March 1.
Spokesperson for China's Taiwan Affairs Office, Ma Xiaoguang, said that Beijing discovered harmful pests in many shipments of Taiwanese pineapples sent to China last year. Ma said the pests could cause tremendous damage to agriculture and the environment.
According to statistics from the Council of Agriculture, the year 2020 saw Taiwan export more than 42,000 tons of pineapples and pineapple products, with a total value of US$50.4 million.