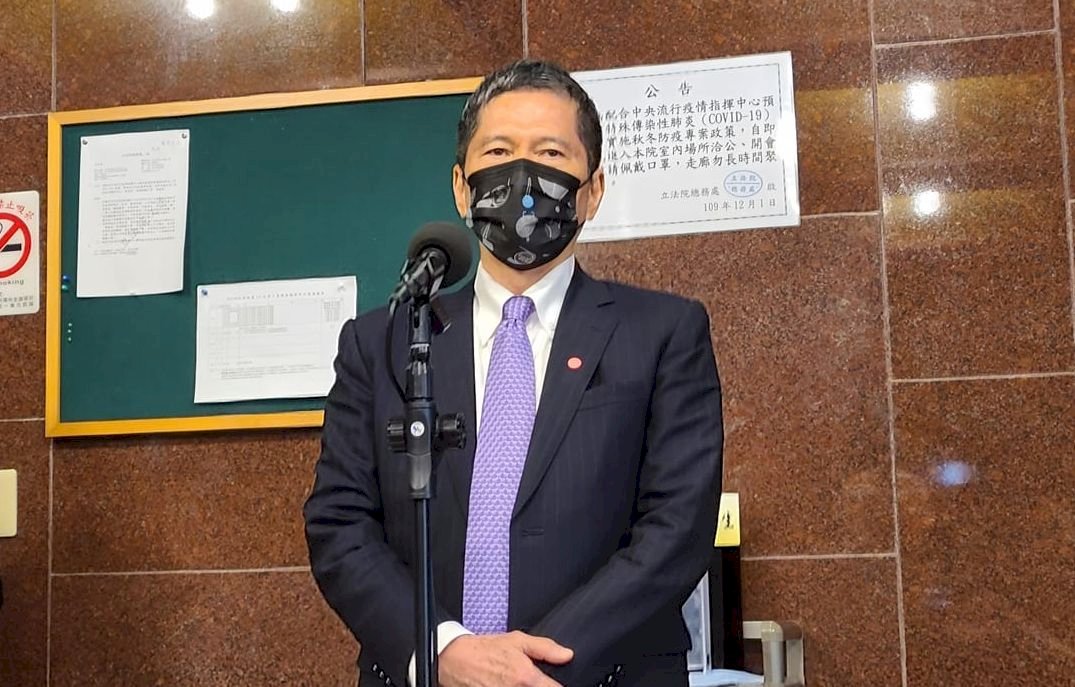 The culture ministry is working on setting up a new English video platform for Taiwan that has a budget of NT$1 billion (about US$30 million). The Central News Agency has been allocated NT$ 30 million (about US$1 million) for the initial planning stage.
Culture Minister Lee Yung-te said on Tuesday that the ministry was going to use a limited bidding process and invited the Public Television Service to bid and take on the project. Lee said, "According to the limited bidding process, we would invite the candidates to bid. We would set the rules, for example, the basic expectations and then see if they could meet these expectations. We have a review committee to evaluate with us and make the final decision."
He said that 90% of the world's countries have their public television service take on their international platform while 20% of countries have government agencies take care of it. He said the ministry decided to use a limited bidding process since the PTS Board of Directors has already agreed to take on this project.
Lee said that if PTS is given the right to manage the nation's new English platform, he hopes it will work with the Central News Agency and Radio Taiwan International as well. He hopes to see each media outlet use its strengths and form a national team that broadcasts to the world.