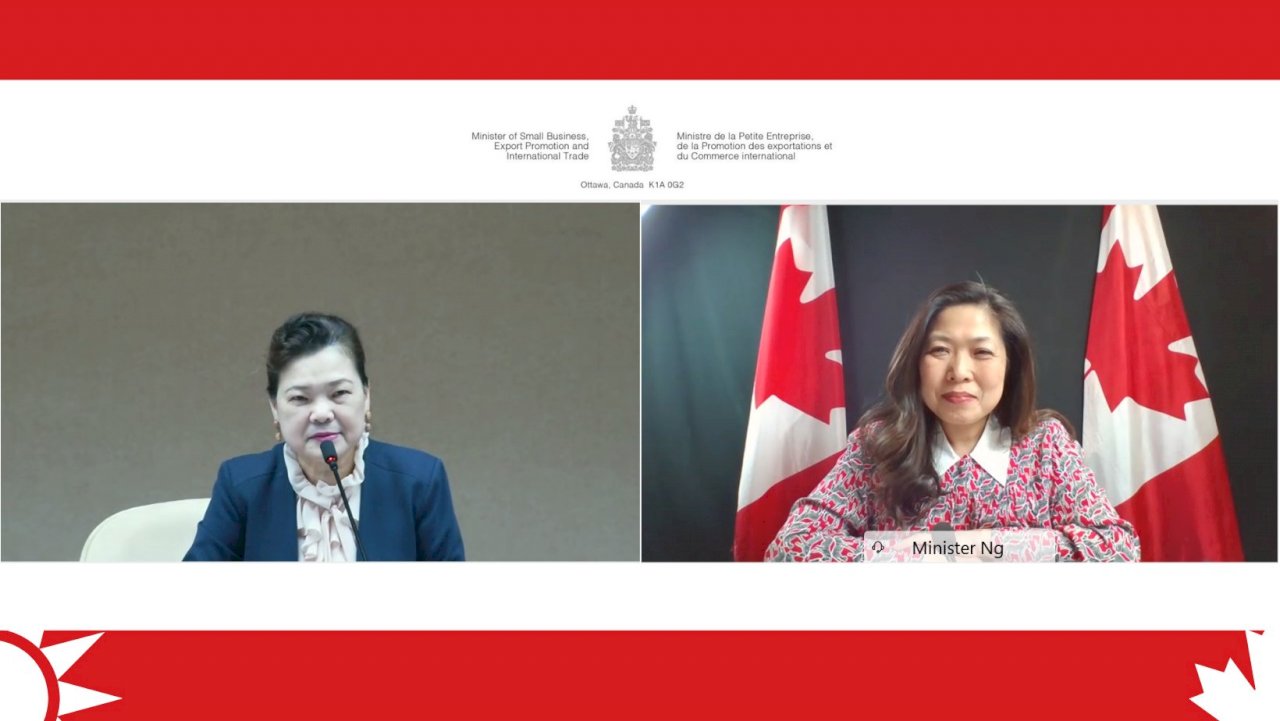 Canada's Minister of International Trade Mary Ng says her recent meeting with Taiwanese Economics Minister Wang Mei-hua was a success. Ng took to Twitter on Thursday to say that the two had concluded an "excellent meeting". She says the two ministers discussed "opportunities for future innovation [and] collaboration between Canada and Taiwan".
The meeting between the Canadian and Taiwanese officials comes as part of the yearly Taiwan-Canada Economic Consultations. Despite this long-standing arrangement, it is rare for Canadian officials to comment directly on the closed-door meeting.
Ng also says a recent virtual trade mission to Taiwan was successful. March 1 to 2 this year saw the first Canadian Women-only Virtual Business Mission to Taiwan. Both Wang and Ng gave speeches at the event.