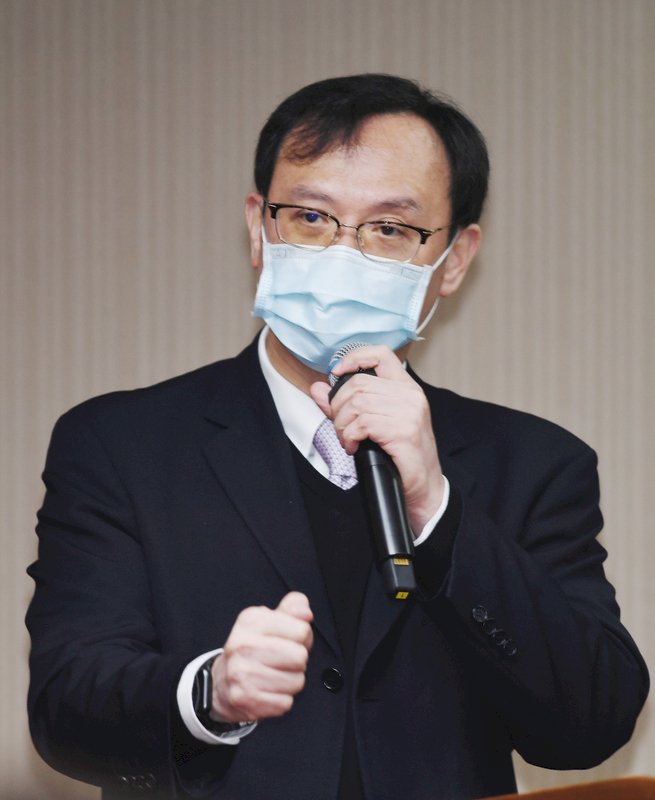 Of the 4,000 Taiwanese people who have received the AstraZeneca COVID-19 vaccine so far, seven have had minor side effects. That was the word from Deputy Health Minister Shih Chung-liang on Thursday.
Shih said the minor side effects include muscle and joint pain, low-grade fevers, and slightly higher body temperatures. One nurse who complained of a rash and shortness of breath is in stable condition after being released from an intensive care unit.
Meanwhile, the COVID-19 test kits developed by Chang Gung University and its affiliated hospital have received an Emergency Use Authorization from the Taiwan Food and Drug Administration.
The test kits have an accuracy rate of over 90%, are easy to use, and can be administered in a regular lab. What's more, they produce results in only an hour and a half.
Chang Gung University says it is planning to mass-produce the test kits.