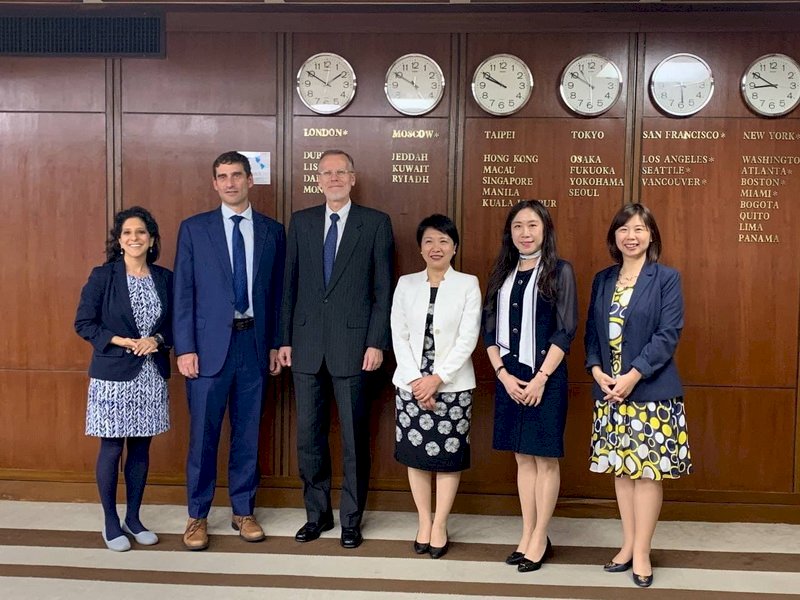 Taiwan has held its first in-depth discussion with the United States over a bid for Taiwanese inclusion in international organizations.
During a videoconference on Wednesday, Washington praised Taiwan's efforts to keep COVID-19 at bay while reaffirming its support for Taiwan, including its bid to join the World Health Assembly as an observer.
The two sides discussed ways of strengthening Taiwan's bid as well as the strategies to be used.
The foreign ministry said it will work hard to expand Taiwan's international space and continue working with other like-minded countries, including the United States.
A press release issued by the American Institute in Taiwan on Thursday said the discussion "focused on supporting Taiwan's ability to participate meaningfully in organizations on important issues including global public health, the environment and climate change, development assistance, technical standards, and economic cooperation."