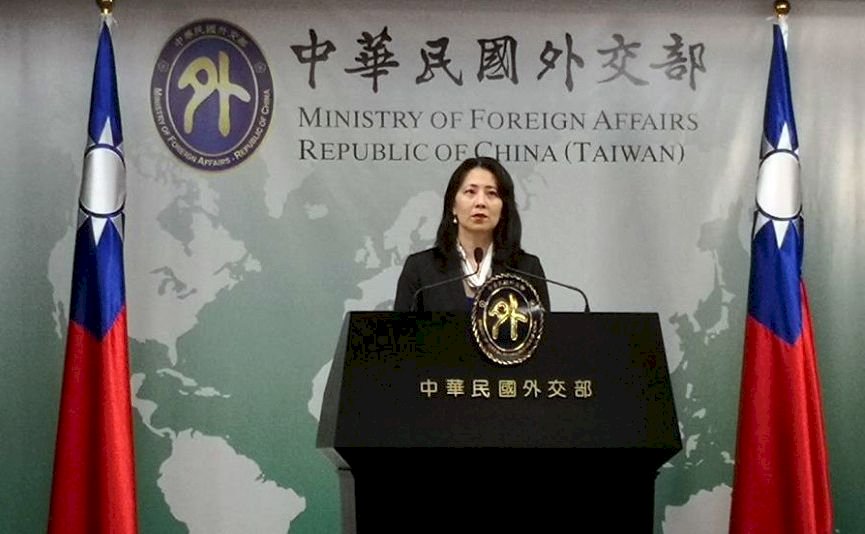 The foreign ministry says it welcomes the priority placed by Japan and the United States on peace and stability across the Taiwan Strait. Foreign Ministry spokesperson Joanne Ou was speaking Tuesday.
Japanese Prime Minister Yoshihide Suga and US President Joe Biden are set to hold talks on April 16 at the White House. In an interview earlier, Suga highlighted the importance of cooperating with Washington to ease cross-strait tensions. That's in the face of increasing military aggression by Beijing in cross-strait relations.
Ou said Taiwan will continue working with Japan and the United States as cross-strait peace is crucial to regional prosperity and development.
Meanwhile, Taiwan's representative to Japan, Frank Hsieh, says he hopes the US and Japan will highlight maintaining peace across the Taiwan Strait in a joint statement following their summit meeting. Hsieh was speaking last week in an interview with a Japanese media outlet.
Hsieh said if Taiwan was under attack and the Unites States did not take any action to protect Taiwan, then its role as a world leader could be lost. Hsieh also urged Japan to map out a law similar to the Taiwan Relations Act. The act that took effect in 1979 regulates US-Taiwan ties after Washington switched its diplomatic recognition from Taipei to Beijing.