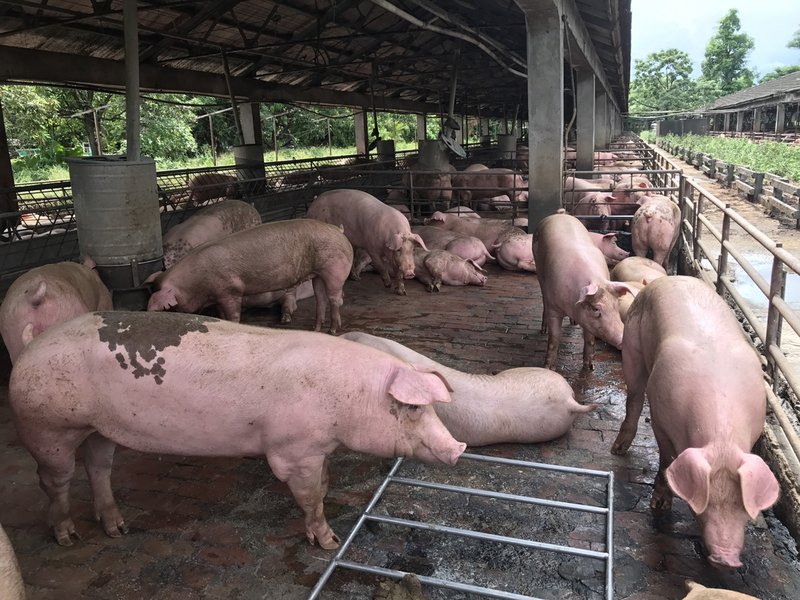 The Council of Agriculture says a dead pig found near the coastal area in New Taipei City tested positive for African Swine Fever (ASF) on Monday. African Swine Fever (ASF) is a highly infectious disease, affecting domestic and wild pigs.
Agriculture Minister Chen Chi-chung said on Tuesday as there is no vaccine for the virus, it could negatively affect Taiwan's hog-farming industry if African Swine Fever has spread to Taiwan. That's because domestic pork makes up 90% of the market and pork will be barred from exports should an outbreak occur.
Test results show that the strain of the virus that the pig had contracted is identical with the strain found in China. The pig is also not black, the color of most of the pigs raised in New Taipei City and Taoyuan. But the government does not rule out the possibility that the pig could also be discarded by local pig farmers.
To prevent the virus from entering Taiwan, all pig farms located within five kilometers from coastal areas in New Taipei City and Taoyuan City are being inspected. Half of the farms have been tested so far and the pigs have been found to be healthy.