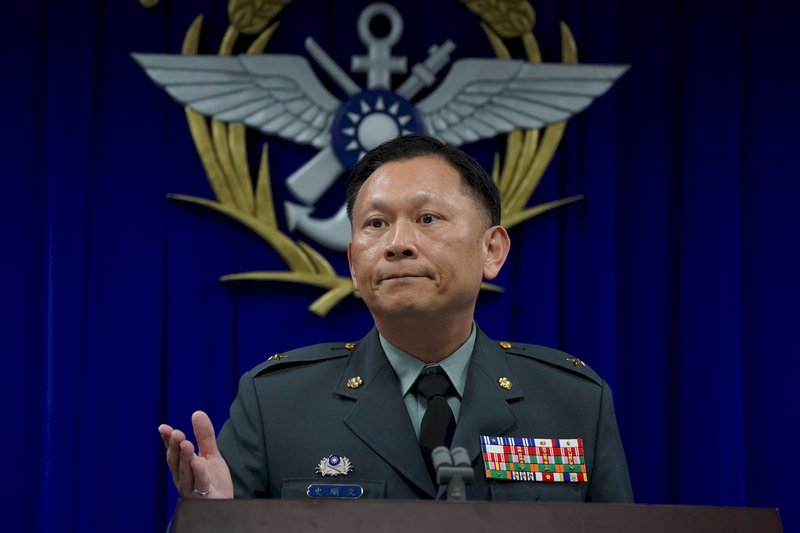 The annual Han Kuang military exercise is scheduled to be held in mid-July. That was the word from the defense ministry on Wednesday.
The live-fire exercise, held from July 12 to 16, is focused on boosting Taiwan's defense capabilities and stopping enemy forces from attacking Taiwan.
The drills include a joint sea exercise involving the air force, navy, army, and coast guard. This exercise is of particular importance this year due to a new Chinese coast guard law that authorizes Chinese patrol boats to use force against foreign ships in waters China considers to be its own.
Defense Ministry Spokesperson Shin Shun-wen says that the military is closely monitoring China's maneuvers at sea and in the air.
Due to the COVID-19 pandemic, US military personnel have not been invited to observe the war games this year.