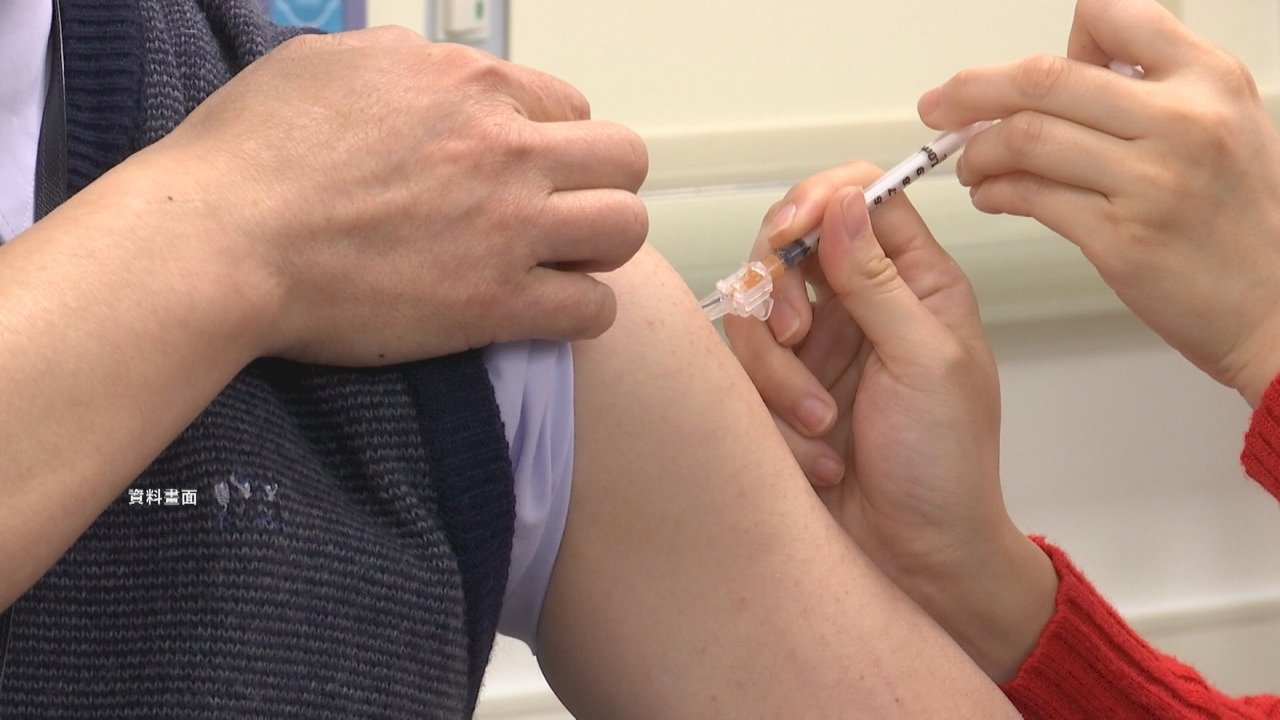 It's been just over two weeks since Taiwan received its first doses of the AstraZeneca COVID-19 vaccine, and it would seem that the clock is ticking to get doses into people's arms. That's because of fast-approaching expiration dates.
But one expert believes that the vaccine could actually keep much longer if properly stored. The only question is if people want to get supposedly expired doses.
When dealing with a new vaccine, like the AstraZeneca vaccine for COVID-19, it pays to be cautious. That, according to doctor Lee Ping-ing, is the reason why the expiration dates for the vaccine come so soon.
But he says that usually, a properly stored vaccine still works after one or two years. The same should hold true for COVID vaccines, he says. If true, this is good news.
Taiwan has so far received several hundred-thousand doses of the AstraZeneca COVID vaccine, but as of Monday, fewer than 20,000 doses had been administered.
Lee doesn't think that this is a problem. He says supposedly expired vaccines are likely still effective for some time. It's just a matter of whether people are willing to accept these doses. Lee's views may hold some sway—he sits on the Central Epidemic Command Center's committee of expert consultants. So, it's possible that even once technically expired, leftover doses may eventually be put to use anyway.