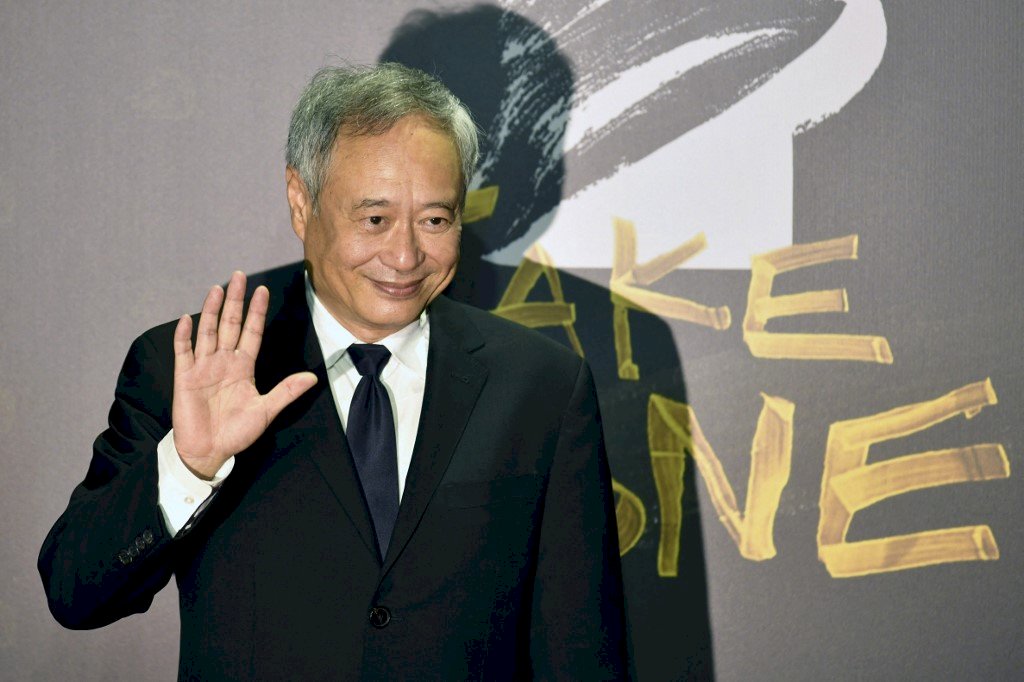 Taiwanese-American director Ang Lee will be honored with a British Academy of Film and Television Arts (BAFTA) Fellowship this coming Sunday. It is the highest accolade bestowed by BAFTA upon an individual in recognition of outstanding contribution to film.
Taiwanese-American director Ang Lee has a long history of winning accolades. In 2013, he won Best Director at the Oscars for Life of Pi. He was the first Asian to win an Academy Award for Best Director. Now he is also the first Taiwanese American to win a BAFTA fellowship, the highest accolade that BAFTA bestows.
Lee won his first Oscar for Best Foreign Language Film in the year 2000 for Crouching Tiger, Hidden Dragon. The next time Lee appeared at the Oscars was to win Best Director for Brokeback Mountain in 2005. After he was informed that he won the BAFTA Fellowship.
Lee sent a message to Taiwan, his homeland, through his assistant. He said, "During this difficult year, I'm very touched by this honor from BAFTA, and will continue to work hard. Best wishes to all who love and make movies. Thank you all. I also want to send my condolences to friends who were victims in Hualien. Please take care."
Ang Lee is the first Taiwanese-American director to be honored with the BAFTA Fellowship.