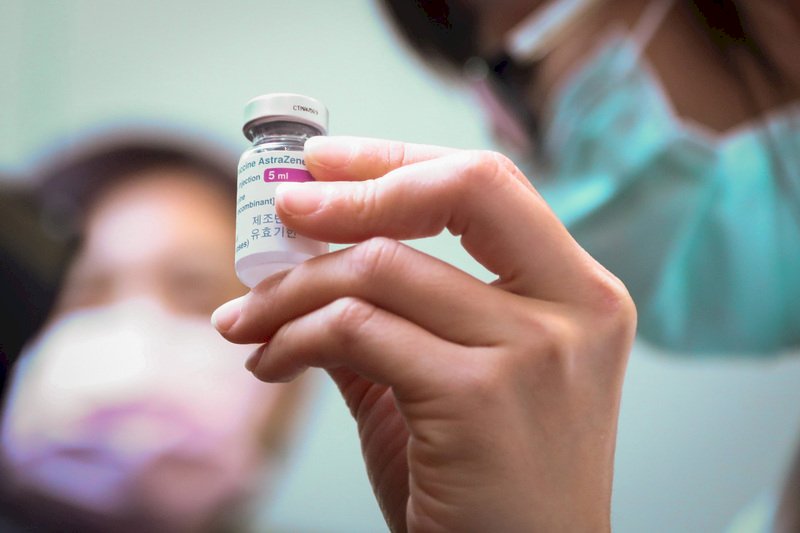 Health ministry experts have decided to continue administering the AstraZeneca COVID-19 vaccine in Taiwan. That's despite reports of some who received the vaccine in Europe developing blood clots.
In a press conference Thursday afternoon, health ministry official Lee Ping-ing said that side effects from the AstraZeneca vaccine are rare, and that other vaccines also carry their own risks. Lee said that with the AstraZeneca vaccine, the benefits outweigh the risks.
However, Lee also said that the government must take steps to address the risks. Lee said that in addition to advising those on birth control and those receiving hormone therapy to stop for 28 days before getting vaccinated, officials should also inform people about the risks the vaccine may carry.