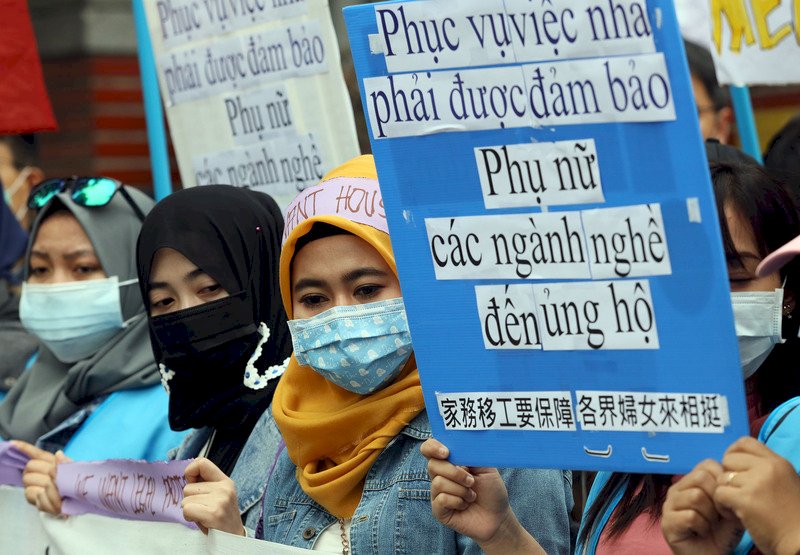 Migrant worker education organization One-Forty is working to change perceptions about migrant workers in Taiwan.
In a recent survey, the group found that when Taiwanese people hear the word migrant worker, the first thing they think of is an occupation. 96.8% of respondents said their strongest associations with the term "migrant worker" are with caregivers, blue-collar workers, or fishermen. Just 3.2% said they primarily associate the term "migrant worker" with words like "singer", "artist", or "writer".
The group is holding a series of events featuring migrant worker musicians and artists to show that Taiwan's migrant workers are people with a range of roles and interests that amount to much more than just their jobs.