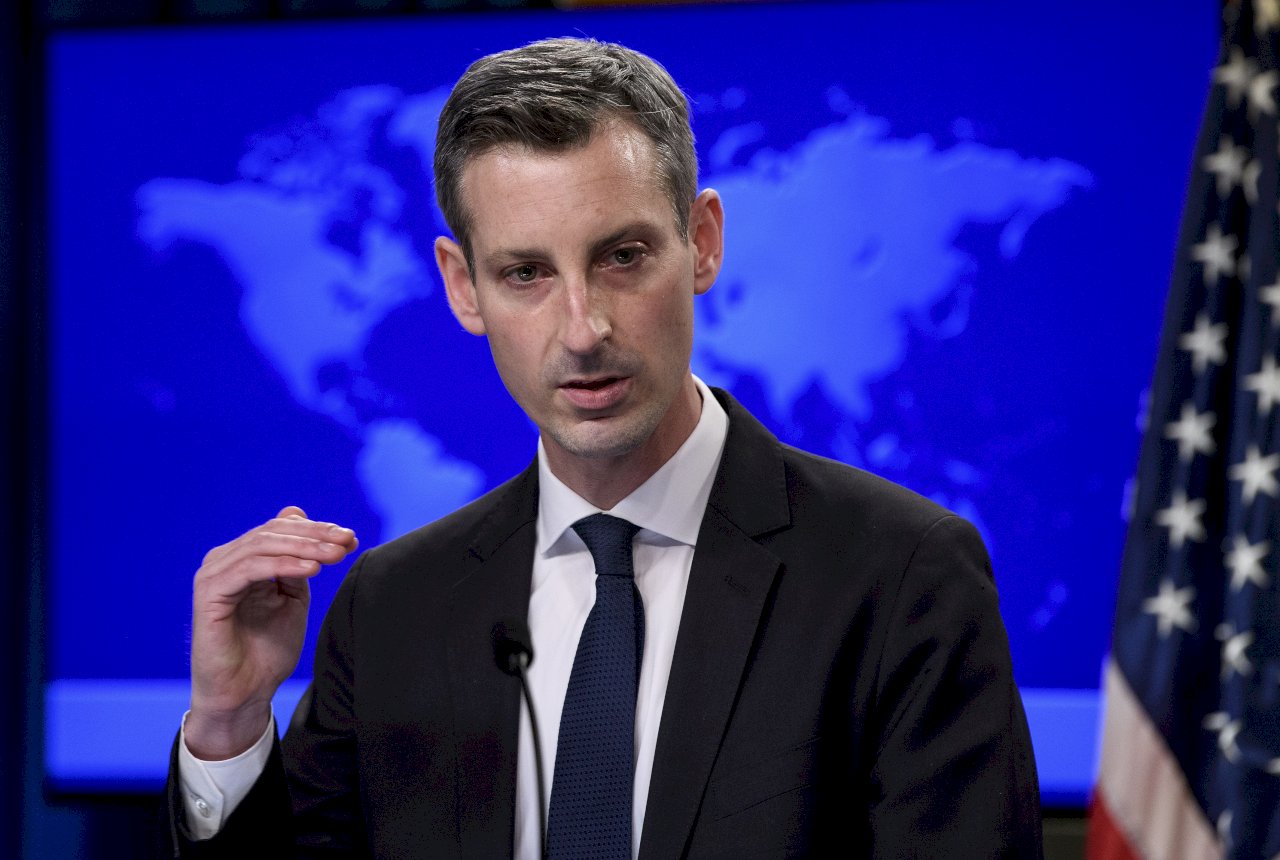 The United States has reaffirmed its commitment to Taiwan amid Chinese incursions.
That's after 15 Chinese fighter jets entered Taiwan's Air Defense Identification Zone on Wednesday and six Chinese vessels, including the aircraft carrier Liaoning, were operating in waters near Taiwan on Saturday.
On Wednesday, US State Department spokesman Ned Price said that Washington's commitment to Taipei is rock-solid, and that Taiwan has made contributions to regional peace and stability.
Price also said the United States still has the ability to resist any force against Taiwan or actions that could endanger the safety of Taiwan's people and its social and economic system.
A US destroyer, USS John S. McCain, transited through the Taiwan Strait on Wednesday. This was the fourth time that a US military vessel has navigated the waters since President Joe Biden took office in January.