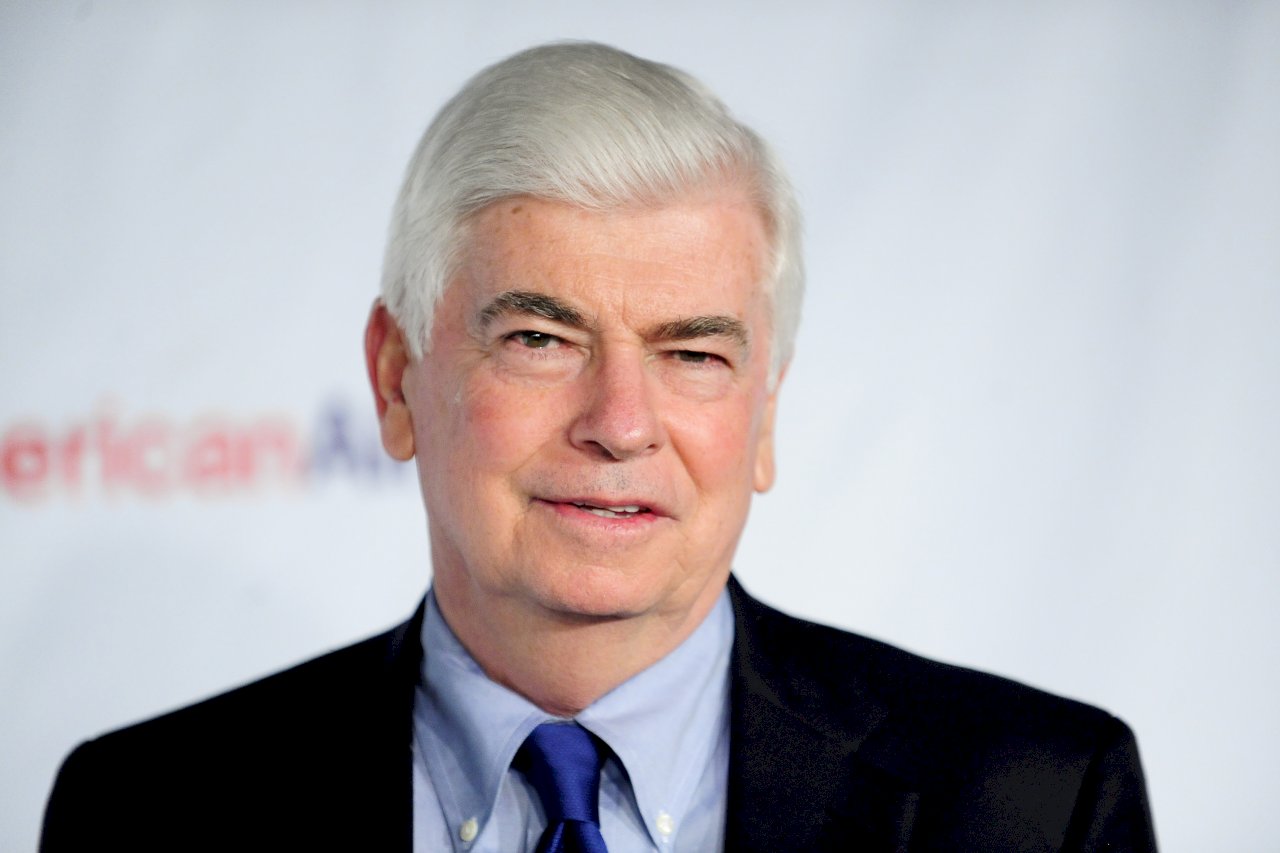 Former US Senator Chris Dodd has expressed his condolences to the victims of the recent train crash in Hualien County. The ex-congressman made the comments on behalf of an unofficial US delegation to Taiwan, during a speech at the Presidential Office on Thursday.
On April 2, a train collided with a flat-bed truck on the tracks in Hualien, eastern Taiwan, leaving 49 people dead and more than 200 injured. Authorities have removed the wreckage of the train and the driver of the truck is in custody on suspicion of criminal negligence.
Dodd says the delegation "shares Taiwan's grief for the many lives cut short by this tragedy". The former Senator noted that there were two young American teachers among the victims of the crash. He says he was "especially touched" by the news of their deaths. Dodd says they were in Taiwan to "enrich the friendship and understanding" between the US and Taiwan.
The Taiwan Railways Administration says that the two victims have been cremated and the victims' families will shortly take the ashes back to the US. The administration says it is making a compensation payment of NT$5.4 million (US$190,000) to the families.