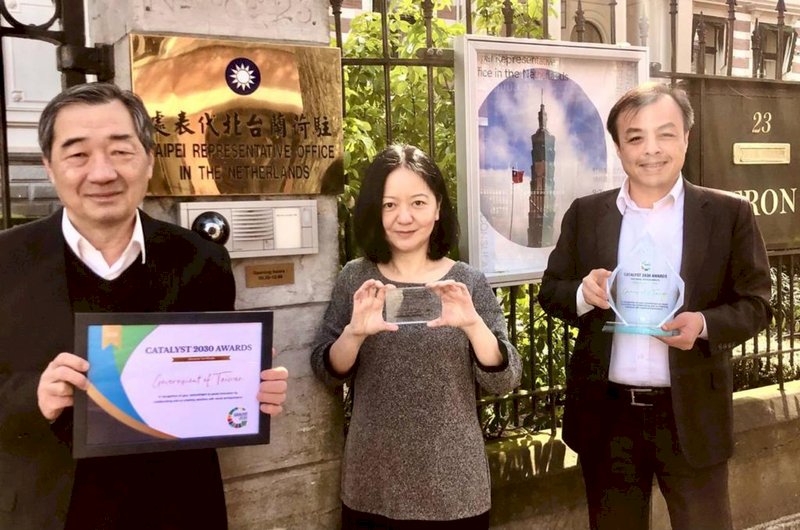 Taiwan's representative to the Netherlands, Chen Hsin-hsin is calling on Europe to stand against Beijing's pressure on Taiwan. Chen said that's because any cross-strait conflict will seriously affect Europe's trade.
Chen cited the words of former US military officials saying that Beijing could invade Taiwan in the next six years. She said that Taiwan is paying attention to the development of the Strategic Competition Act of 2021, proposed by the US Senate. The bill focuses on China's aggressive expansion and violations of human rights, and calls on the US to support Taiwan's meaningful participation in the United Nations as well as other international organizations.
Chen said that Europe should ink its own version of the Taiwan Relations Act, the law that undergirds the United States' ties with Taiwan. A European version of this law would provide a clear framework for bilateral relations between Taiwan and Europe.
In 2015, the EU recognized Taiwan as eligible to sign a bilateral investment agreement. But to date, the EU has not started the negotiations due to political factors.