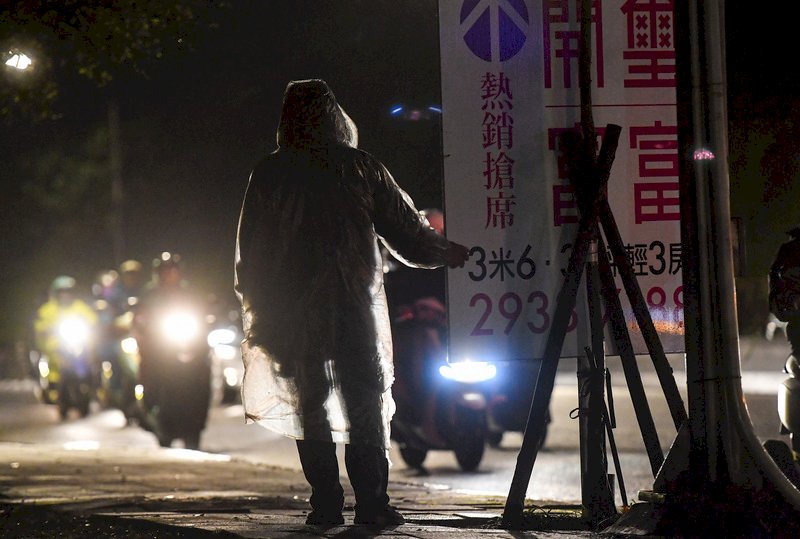 The labor ministry has announced that the number of Taiwanese workers placed on furlough is on the rise. The latest statistics show an increase of almost 400 furloughed workers from the last survey, for a total of more than 3,700 people on unpaid leave.
The labor ministry said the hike is most notable in the manufacturing sector. Some manufacturing companies which have applied to be placed on the furlough program before have decided to implement furlough measures for a second term.
Meanwhile, there have also been slight increases in the number of furloughed workers in the retail and wholesale sectors, as well as in the hospitality and food and beverage sectors.
The shipping and warehouse sector continues to be affected by border controls due to the COVID-19 pandemic. As for the travel sector, the number of travel agencies in the furlough program has dropped from a record high of 150 to 143. That's due to the introduction of relief measures from the transportation ministry in April.