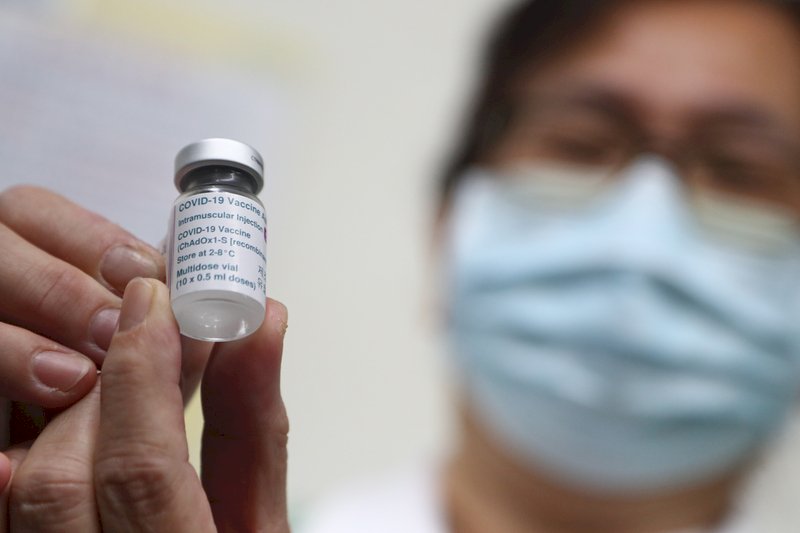 Health authorities confirmed one new case of locally transmitted COVID-19 on Friday, and are investigating whether a second case may also be of domestic origin.
The patients in these two cases were both recently in contact with a cargo pilot for a Taiwanese airline who was diagnosed with COVID-19 in Australia.
One patient, a young relative of the pilot who lives together with him, has no recent history of travel abroad. Health authorities have therefore determined that this case is domestic in origin. This patient had already been ordered into quarantine on Wednesday.
A second patient is a co-worker of the pilot. However, he had recently traveled to the US, and authorities are still working to uncover where he was infected.
In addition, health authorities announced two new imported cases of COVID-19 on Friday. Together, Friday's four new cases bring the total number of COVID-19 cases Taiwan has recorded so far up to 1,090.