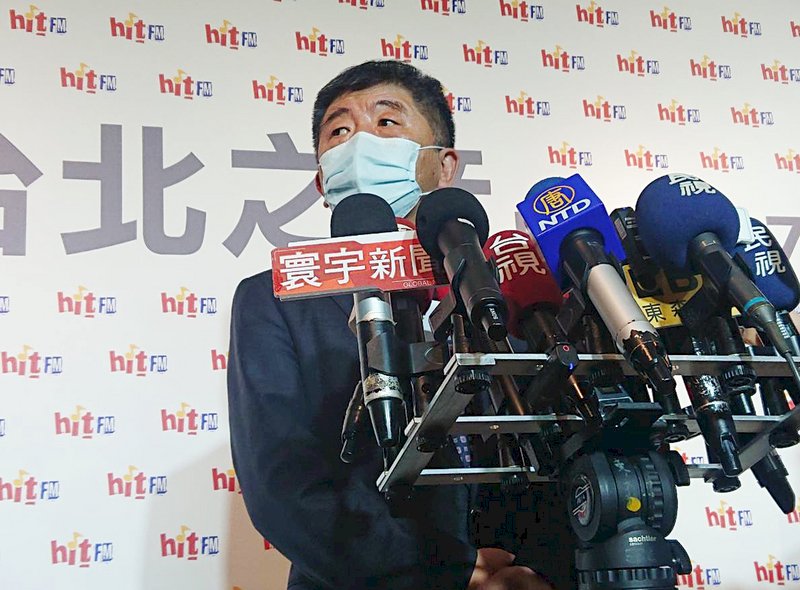 Health Minister Chen Shih-chung says the recent cluster of COVID-19 infections is "on the verge" of being considered community transmission. Those words came on Monday during a radio interview.
Chen was responding to questions following the recent outbreak of COVID-19 infections centred around a quarantine hotel in Taoyuan, northern Taiwan. The Novotel Taoyuan International Airport is situated on the grounds of Taiwan's largest airport and frequently hosts international flight crews for quarantine stays.
The outbreak first began among pilots at Taiwan's national carrier, China Airlines, before authorities detected a string of infections at the Novotel in Taoyuan. The link between them is still unconfirmed. As of Sunday, there have been 24 cases associated with the hotel and the airline. That includes four hotel employees, three of the employees' family members, ten China Airlines pilots, and seven of the pilots' relatives.
Health Minister Chen says the risk posed by the pilots' infections is low, and his main concern is the cases associated with the hotel. Chen says he considers those cases to be a "cluster infection", not "community transmission". That's because all the cases are close contacts and family members living in the same household. However, he says that the outbreak is "on the cusp" of qualifying as community transmission.
Chen says authorities will be on the lookout for new cases associated with the cluster until at least May 15. He says he will extend the observation period if any new cases arise.
As for the source of the Novotel outbreak, Chen says authorities are still unsure. He says it is overwhelmingly likely that the cluster began with a pilot staying at the hotel. Chen says that genetic sequencing shows most of the confirmed cases have exactly the same strain of the virus. However, two cases show a slightly different strain. That's why Chen says he cannot rule out there being multiple sources of infection at the hotel.